Once a magazine editor and competitive athlete with Olympic aspirations, Betsie Bolger now excels as a dealer in an eclectic array of collectible categories.
1. Who are you and what do you do?
I'm Betsie Bolger, known in the eBay community as "eBetsy," a nickname earned during the 14 years I was part of the eBay Radio team, where I eventually rose to the position of creative director. My husband and I sell on eBay, and I manage a client account while contributing writing for various websites or outlets including WorthPoint.com and WorthPoint Insider.
2. What are your areas of expertise?
My primary areas of expertise include estate and vintage jewelry, especially James Avery; vintage Springbok jigsaw puzzles; shoes, specifically Converse Chuck Taylor All Stars; Harmony Kingdom figurines; eBayana, which is collectible eBay memorabilia; and selling on eBay, for which I was an eBay Education Specialist for the duration of that program. It also seems as if I gain a new area of expertise with every article written for WorthPoint, which keeps things fun and interesting.
3. How did you get involved in the antiques and collectibles industry?
My alma mater is Lehigh University in Bethlehem, Pa., where I earned degrees in English and French. My first significant job after college work as associate editor of Texas Homes magazine, sort of a Lone Star State version of Architectural Digest. I've always had a predilection for antiques, and I'm a lifelong collector, but working for Texas Homes provided the start to my formal education.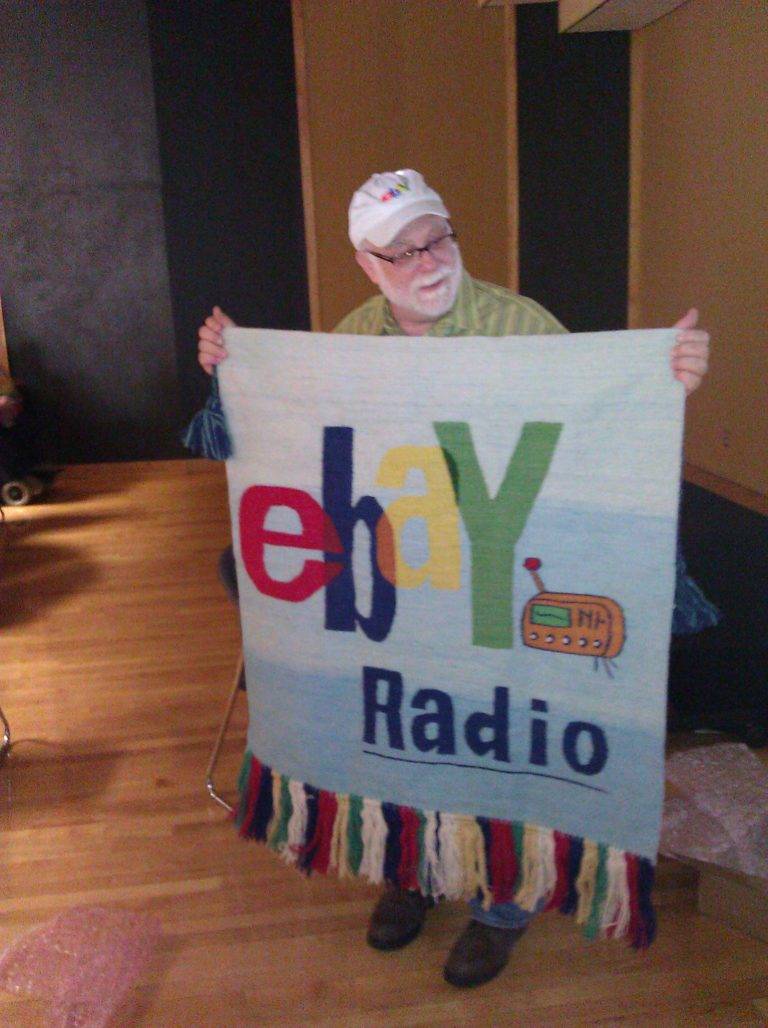 4. How did you come to know WorthPoint?
I initially discovered WorthPoint via Google while researching items for my client's account offering new, estate, vintage, and artisan jewelry. WorthPoint quickly proved to be extremely helpful. Later on, I came to know WorthPoint more directly when the company became sponsors of eBay Radio. I loved writing the WorthPoint radio spots!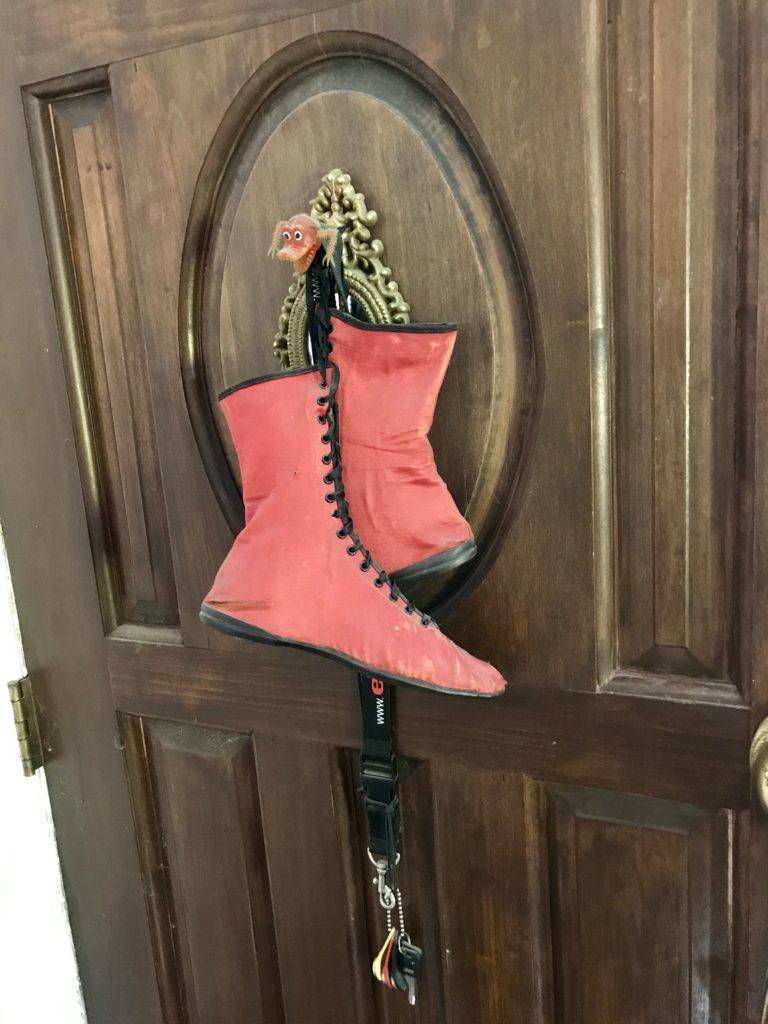 5. What is the one piece of advice you would give your younger self, just starting out in the antiques/collectibles (a/c) world?
Don't be afraid to show your ignorance, otherwise, you'll never learn. And don't ever let yourself be too intimidated to ask questions
6. What trends do you see looming in the a/c industry?
Millennials don't seem to be collectors to the extent that previous generations were. They also seem for the most part to lack reverence for old things; they're all about the new. I worry that precious heirlooms will be lost or destroyed as a result. For example, far too much sterling silver tableware is going to the smelter, and fine china is no longer appreciated as it used to be. 
7. On a personal note, what are some other things you enjoy that don't involve our industry?
I love reading mysteries, gardening, and running agility with two of our five dogs. My husband is a former nightclub DJ, so I also enjoy going out dancing and mixing music together in our home DJ booth. We also are blessed to have friends and family whose company we greatly enjoy. The one thing we DO NOT have is a TV!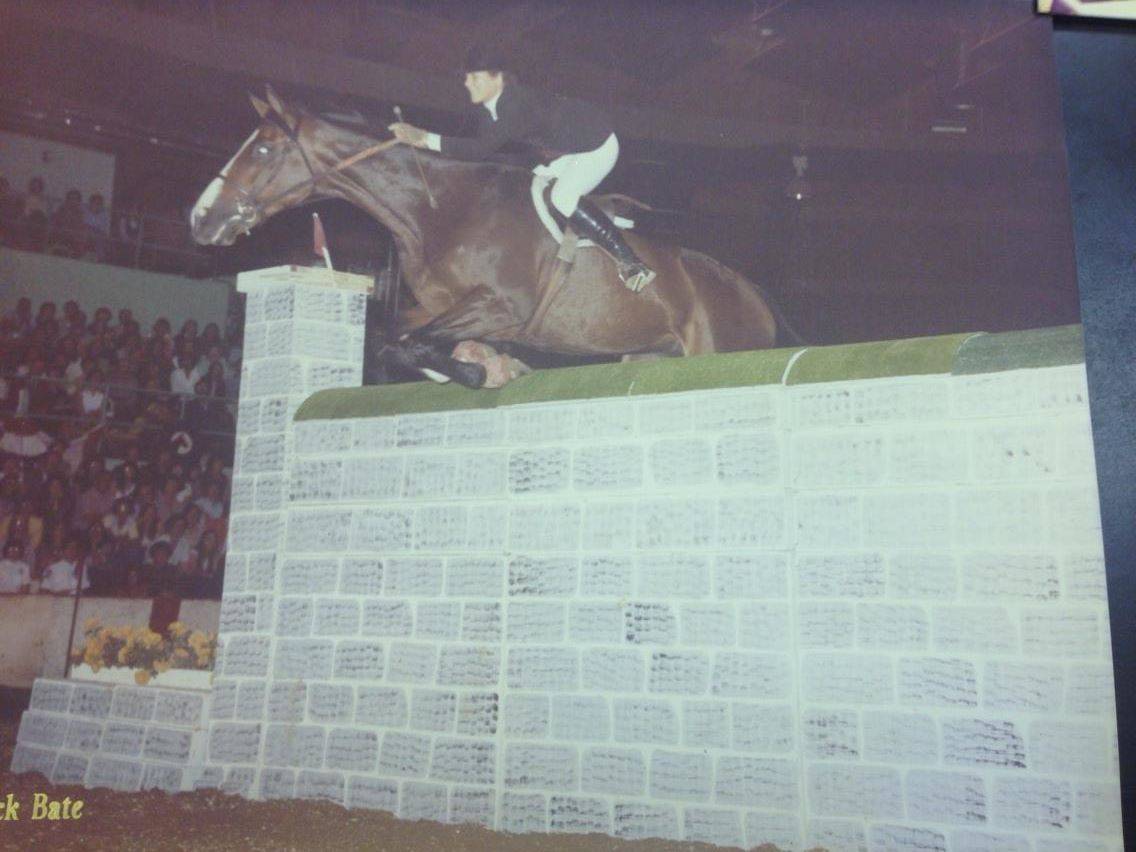 8. What else would you like for our readers to know about you?
I used to be a professional horse trainer and riding instructor, having ridden hunters and jumpers myself since age three. I competed internationally and was long-listed for the 1980 Olympic show jumping team for the Moscow Games for which the U.S. led a boycott. My students won local, regional, state, national, and world championships.
Please visit my stores via ebetsy.com, TexAnnasAllStore.com, and/or acquisatory.com.
---
Nicholas Wolaver is an Atlanta-based public relations executive with a lifetime of interest in the Olympics, philately, global travel, film, and art. Check out his blog Olympic Rings And Other Things.
WorthPoint—Discover Your Hidden Wealth®