Here's one way to keep a teen from playing too many video games. 
Gwyneth Paltrow got her 14-year-old son Moses a jigsaw puzzle featuring sketches of breasts to keep him busy during their coronavirus staycation.
The Oscar winner wrote on her Goop site that she's embracing the pandemic's new normal of home being the centre of work, entertainment and summer holidays. Then she basically led into product recommendations, including games like Trivial Pursuit to pass the time.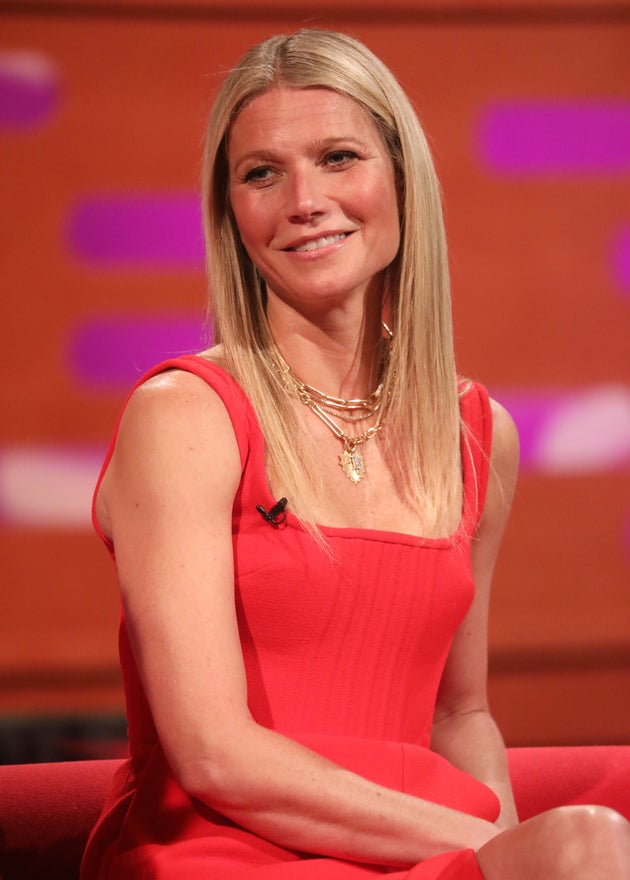 But that wasn't all.
"And I got Moses the boob puzzle just for fun," she wrote.
Jiggy's "Boobs" jigsaw, by artist Julia Heffernan, is a 450-piece puzzle with drawings of all kinds of breasts. 
Here's a completed puzzle: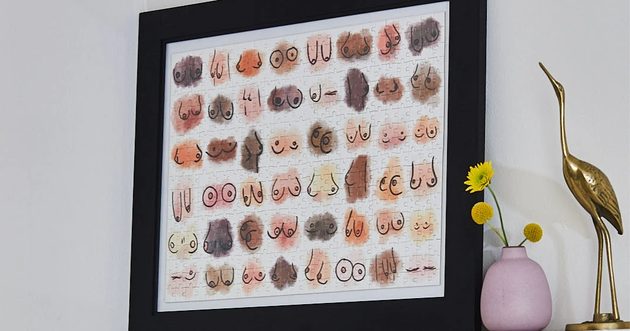 Customers posted positive reviews on Goop's site, including one mum who pieced together the puzzle with her kids.
"My teenage daughters and I did this puzzle during quarantine for Covid-19," she wrote. "It was great fun, and our conversation was fantastic. I don't think we'd ever talked about types of boobs before. It was actually a bit beautiful how it opened up communication about body image."
But many on Twitter didn't think Paltrow, who markets candles called This Smells Like My Vagina and This Smells Like My Orgasm, should have given the puzzle to her teenage son. 
Extremely inappropriate. Her parenting skills are very questionable. So sad for both her children.😥

— Tracie Wright (@TracieW52389067) July 8, 2020
WTF is wrong with Hollywood. Y'all drinking Ecstasy and the tapwater or what. It would be a funny gag on an adult but a 14 year old child. 😒. How embarrassing for him, tells the world. I'd be so embarrassed at 14.

— 𝓗𝓮𝓪𝓽𝓱𝓮𝓻 (@Tex_Tornado_) July 8, 2020