I just love DIY Projects made with burlap. If you are looking for an understated elegance in your home decor, these creative burlap crafts are for you! From DIY placements and table runners, to DIY art and embellishments, to the cutest ottoman youve ever seen, we have a burlap craft idea for everyone. Learn how to dye burlap for your craft projects, how to make cool no sew burlap DIYs, how to make burlap roses, learn how to print on burlap and more. Make housewarming gifts, romantic and rustic bedroom decor and get creative with the oh so simple burlap. With 50 awesome burlap projects to choose from, we bet you are going to find the perfect do it yourself idea to make this weekend.
Burlap Crafts & DIY Ideas
1. DIY Burlap Table Runner with Tassels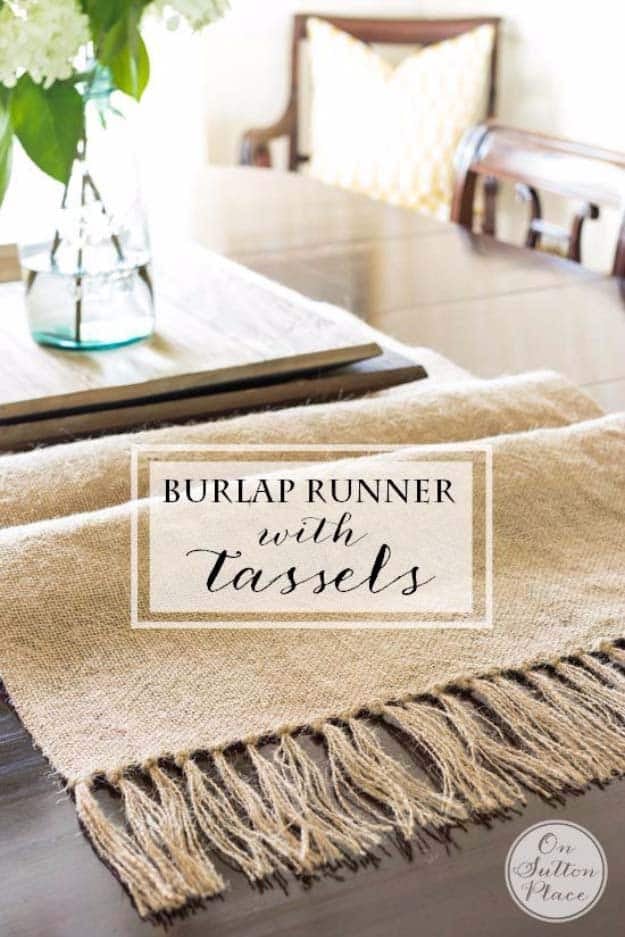 2. Barnyard Trio Frame Home Decor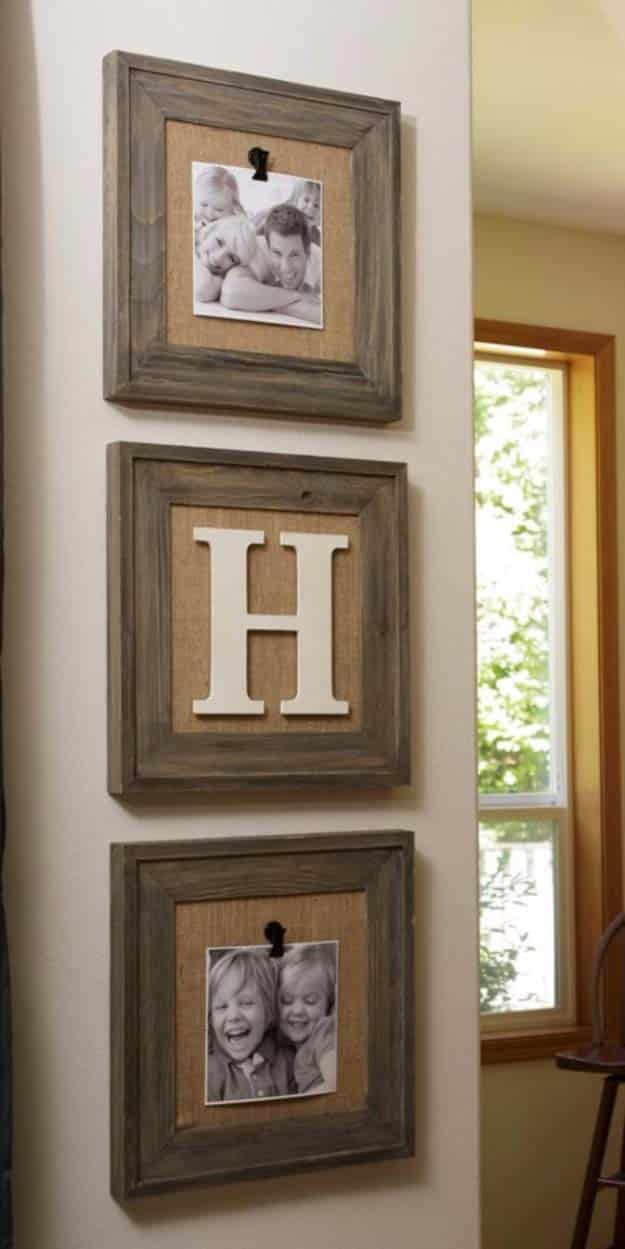 3. Burlap Utensil Holders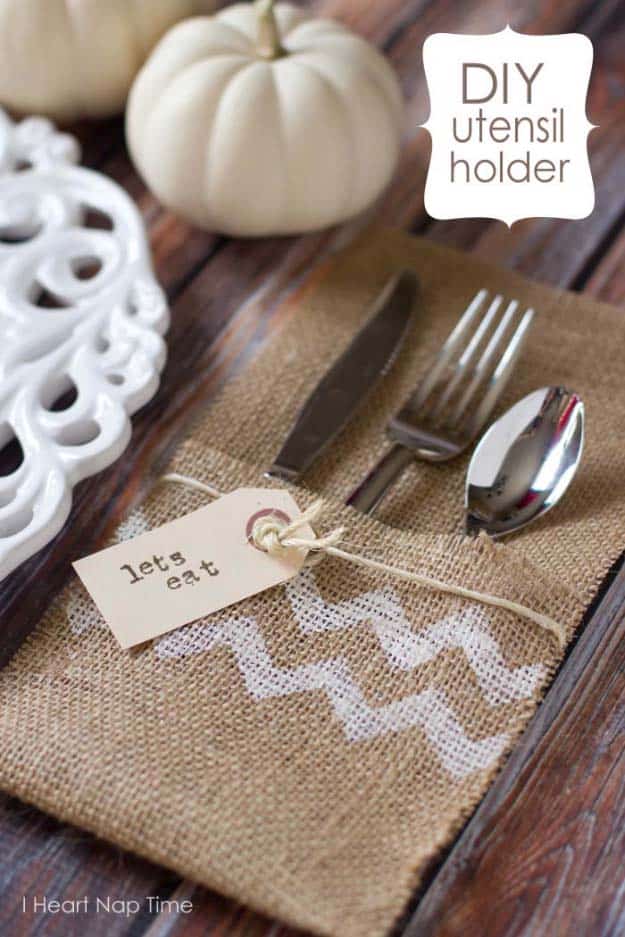 4. Burlap Wrapped Vase Embellished with Stencils and Lace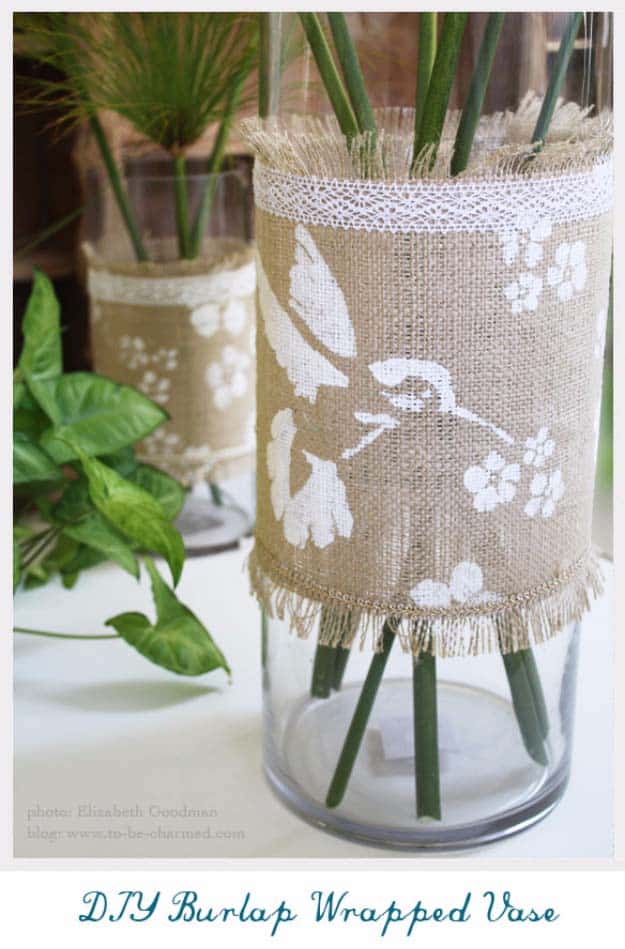 5. Burlap Candle Holders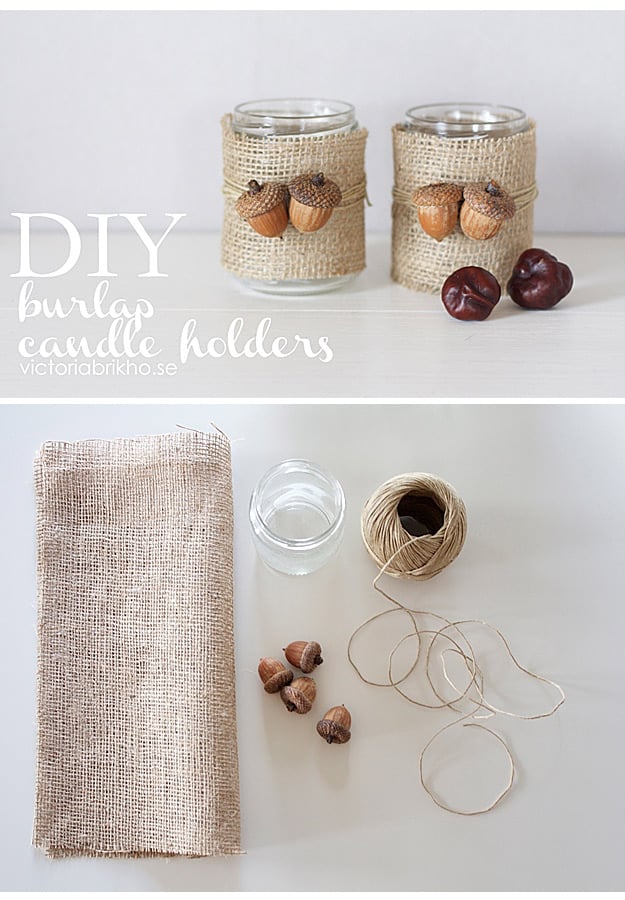 6. Burlap Roses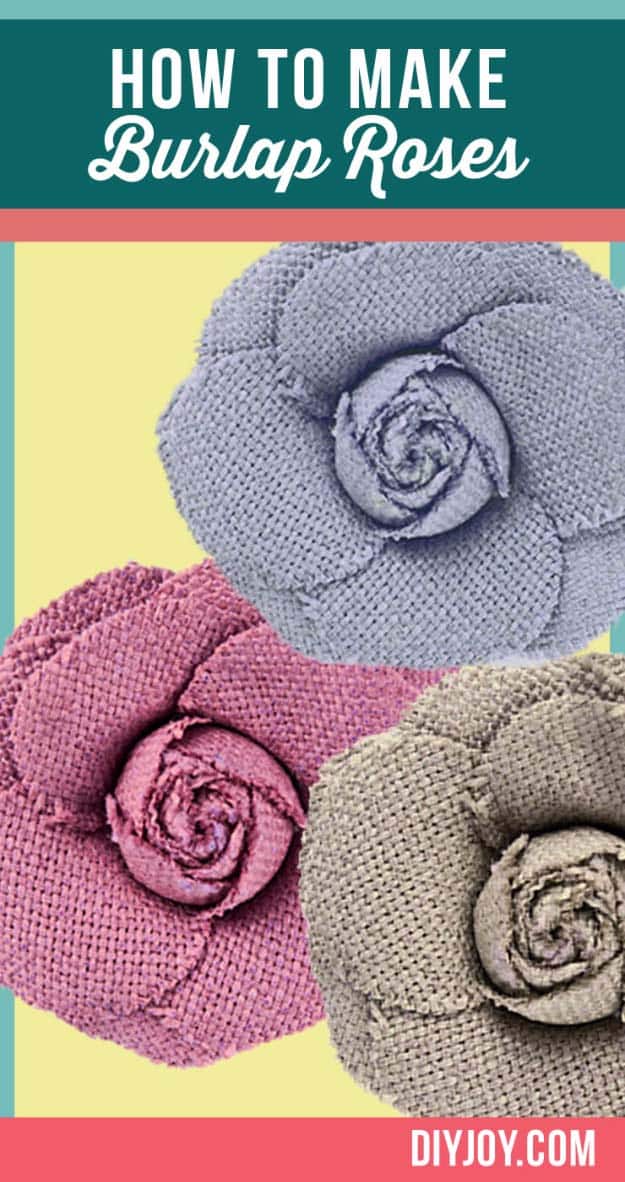 7. Ruffled Burlap Tablecloth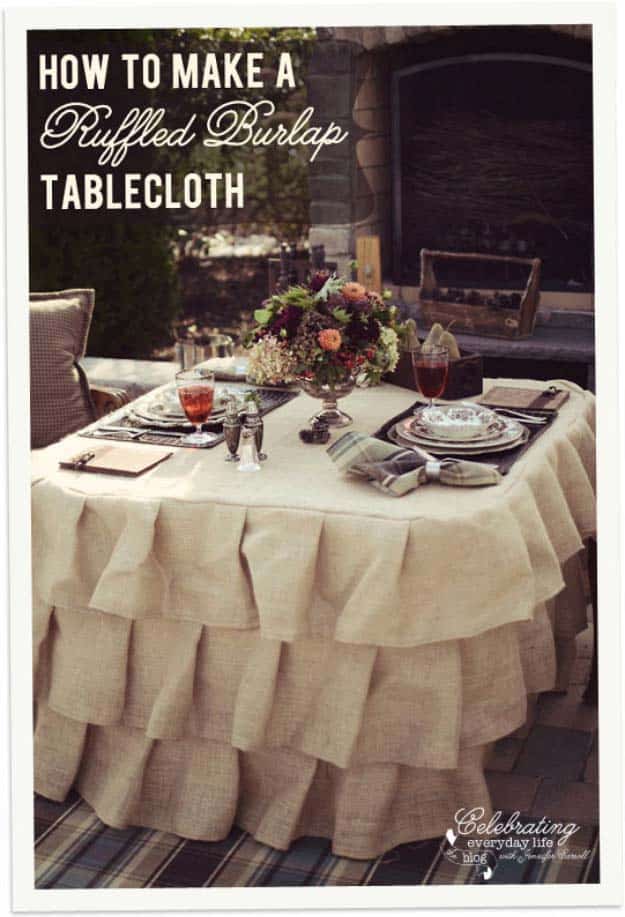 8. Burlap Wrapped Tiki Wine Bottles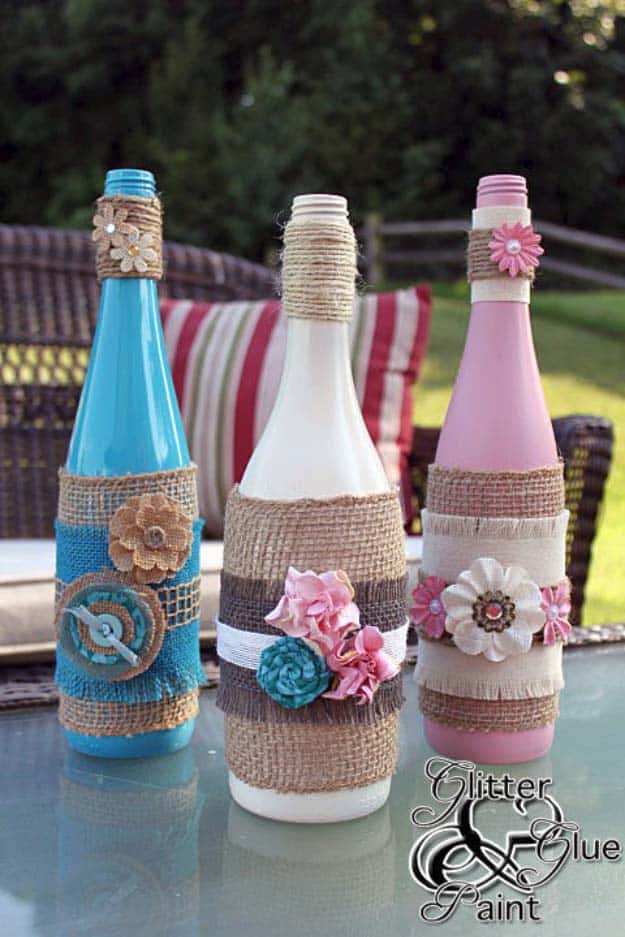 9. Burlap Ottoman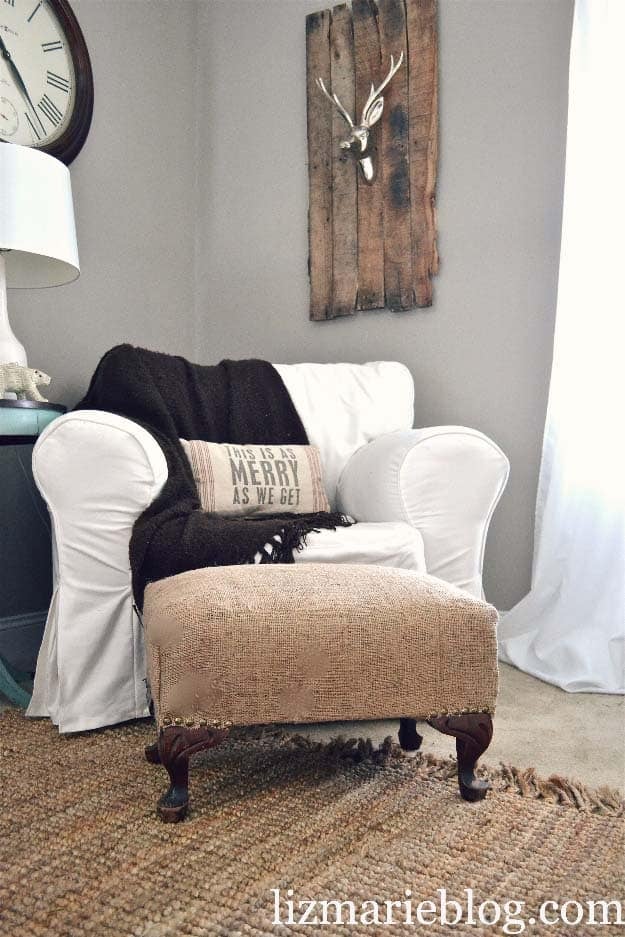 10.Burlap Wreath

11. DIY No Sew Burlap Table Runner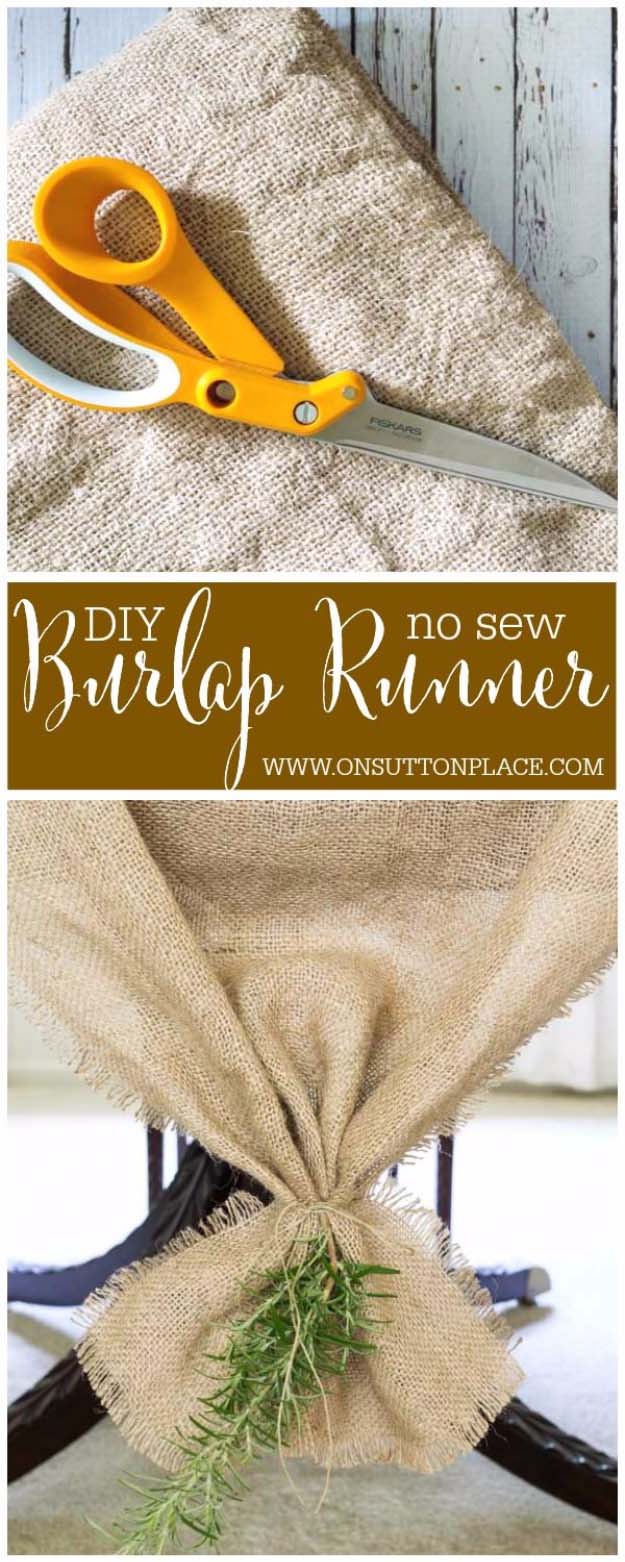 12. Burlap Corkboard with Pockets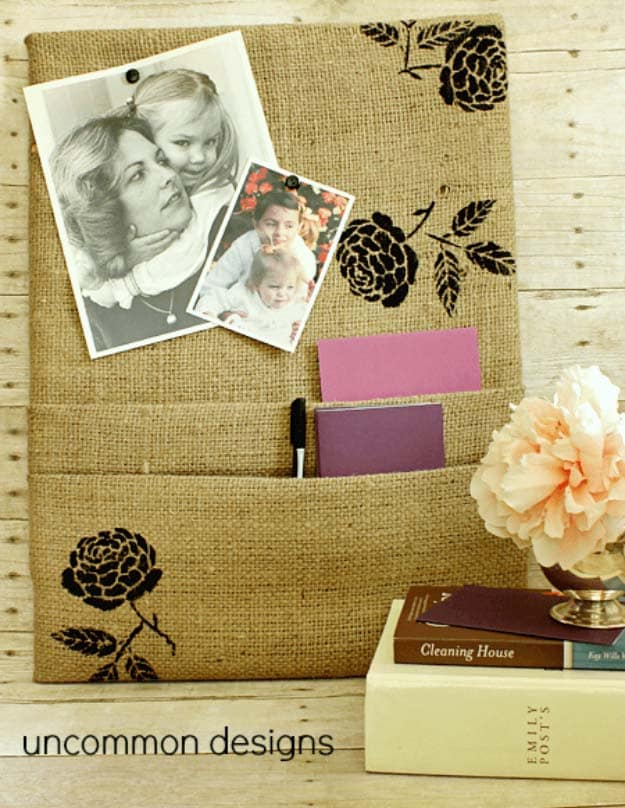 13. French Inspired Burlap Magazine Rack

14. How to Print on Burlap

15. How to Dye Burlap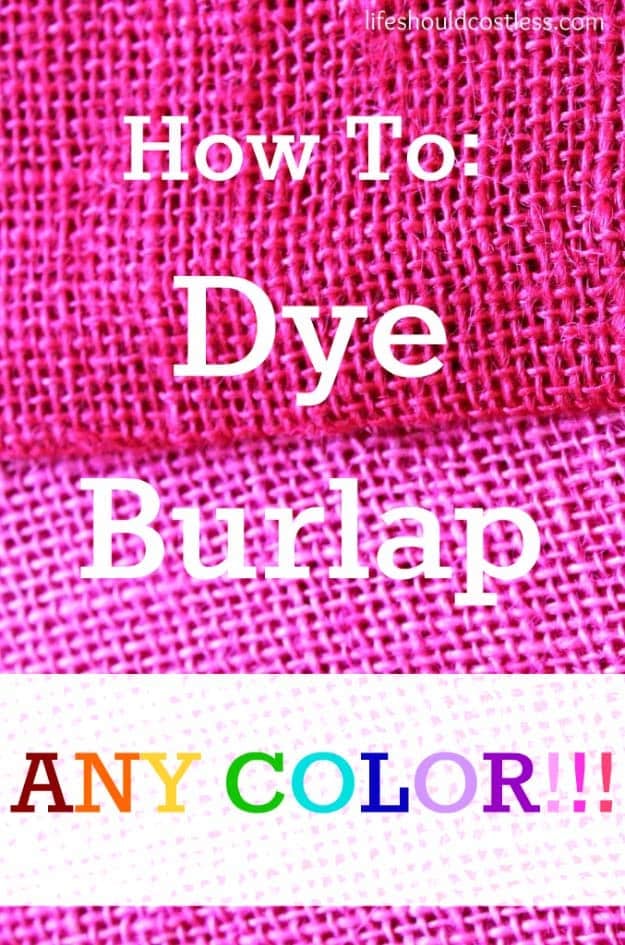 16. Coffee Burlap Sack Purse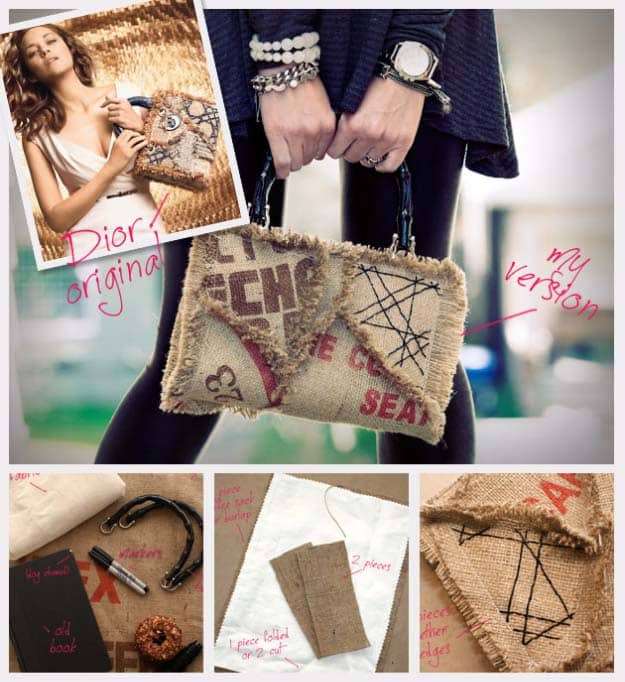 17. Pottery Barn Burlap Candle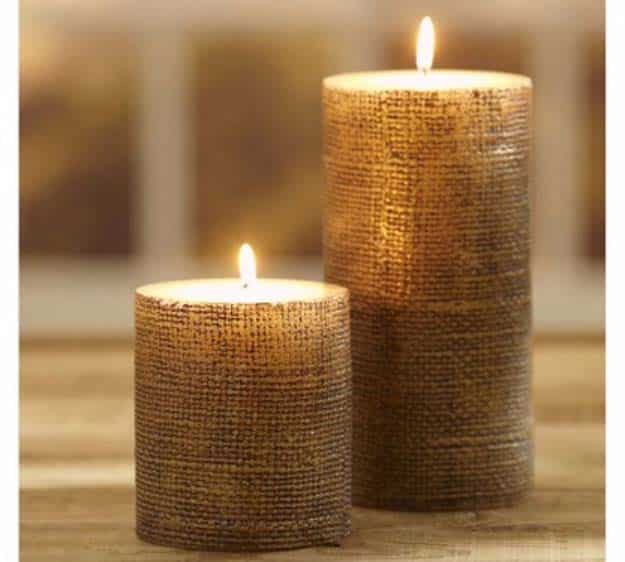 18. Hula Fringe Flower Burlap Lamp Shade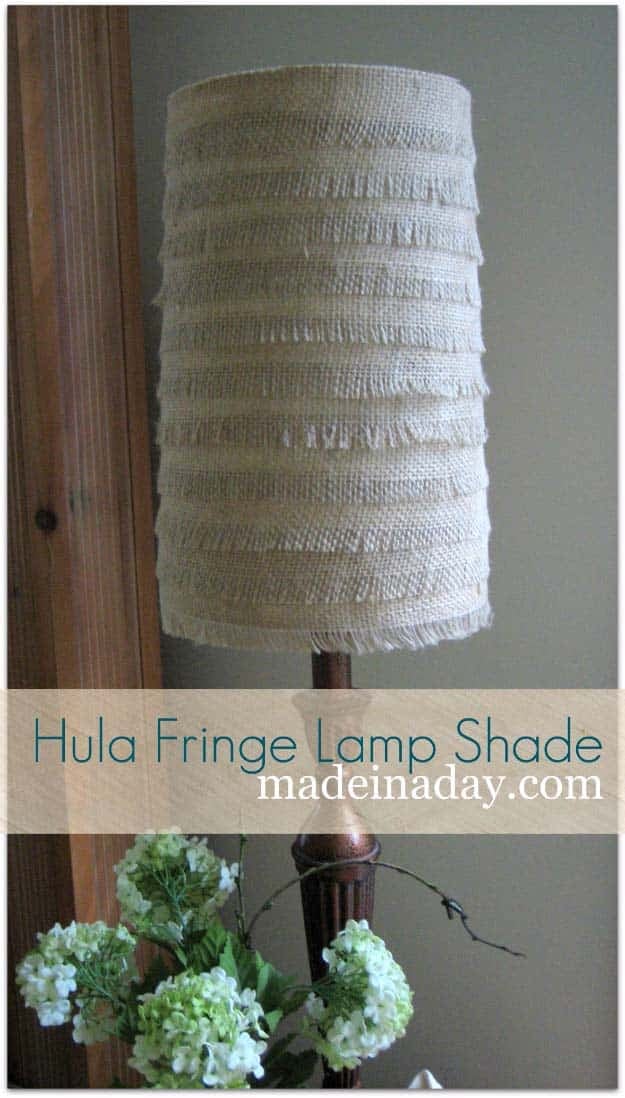 19. Burlap Frame Earring Holder

20. DIY Burlap Shades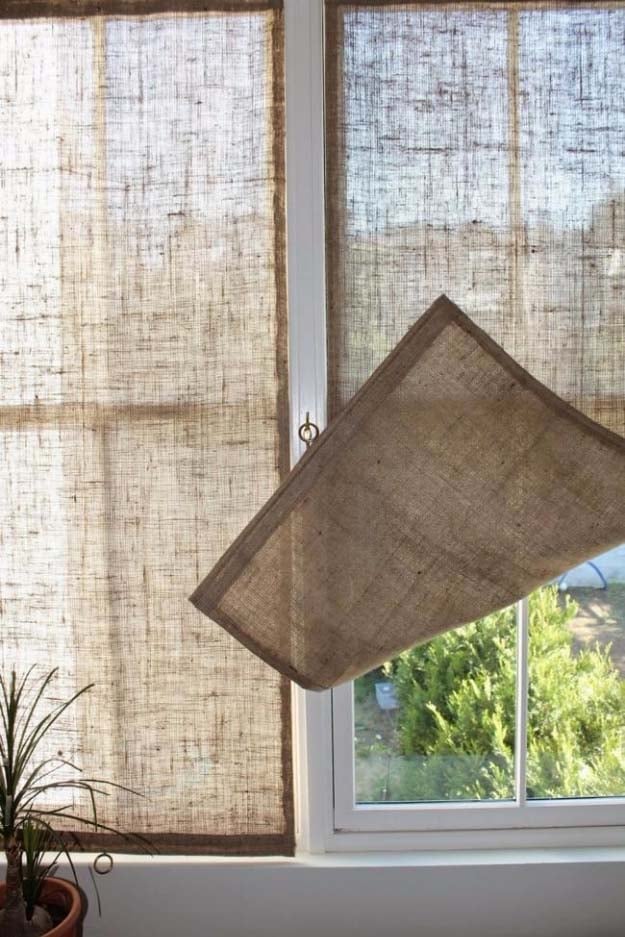 21. Stenciled Burlap Magnetic Boards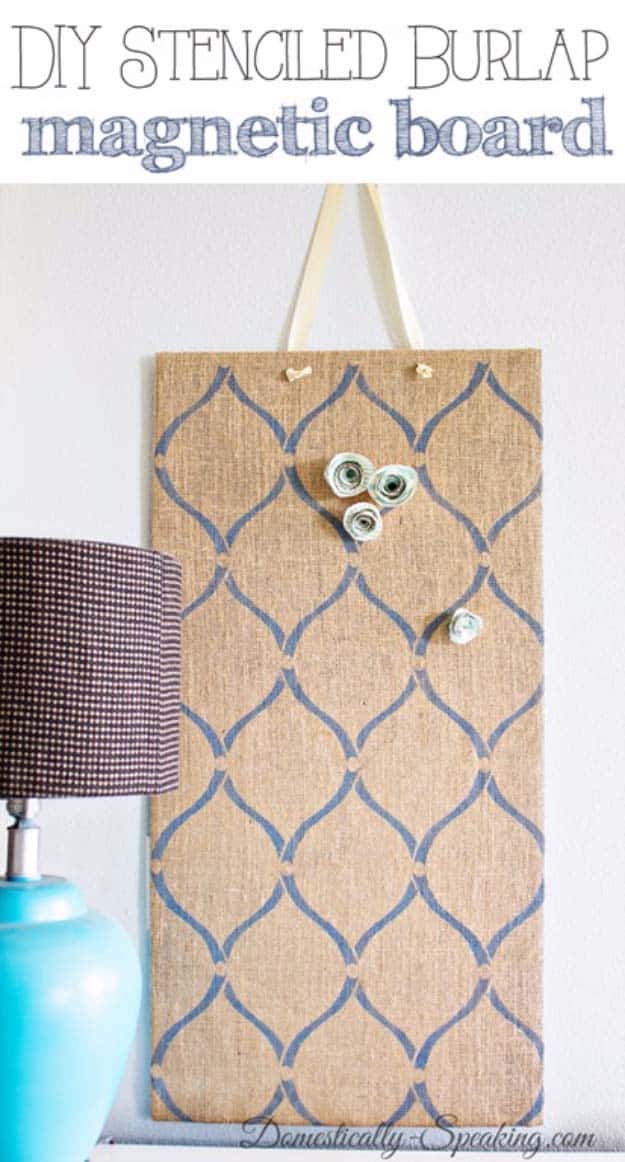 22. No Sew Burlap Pillow Stenciled with Fabric Markers
23. Burlap Coffee Bag Ottoman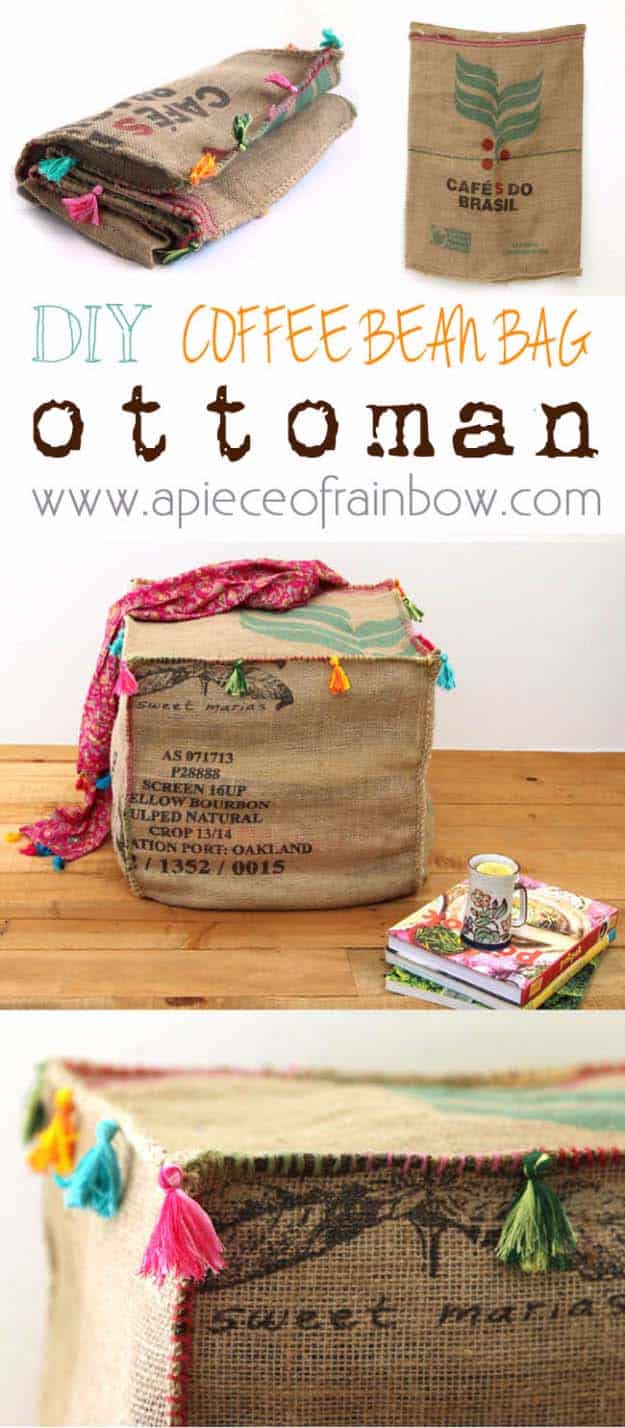 24. No-Sew Burlap Curtains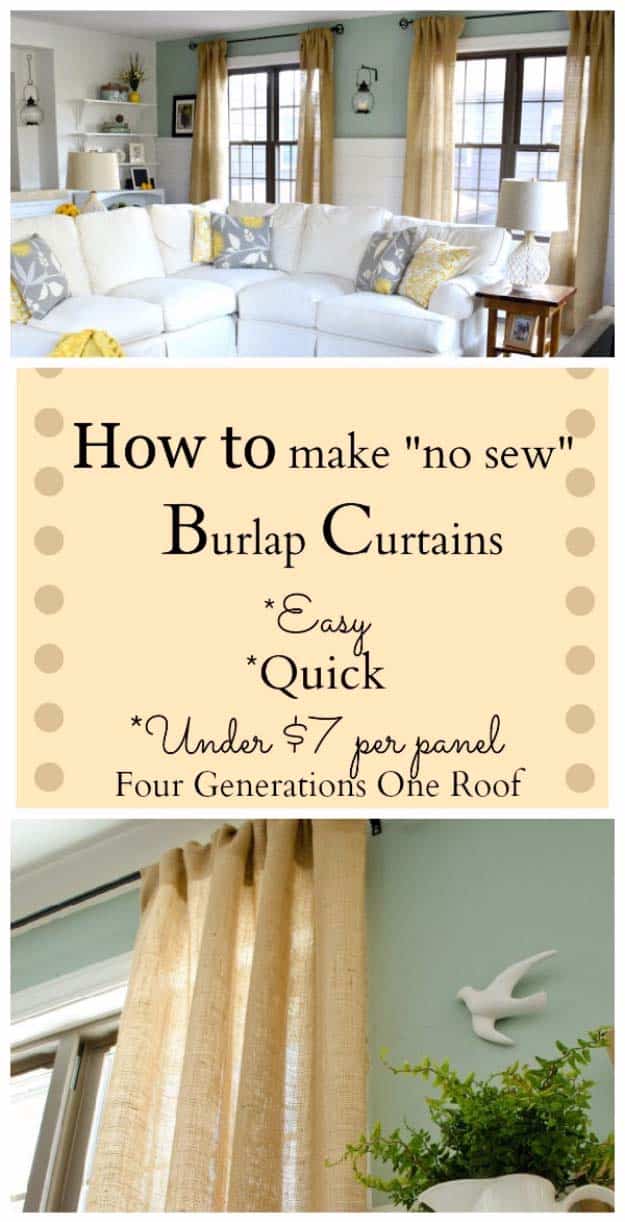 25. Burlap Gift Packaging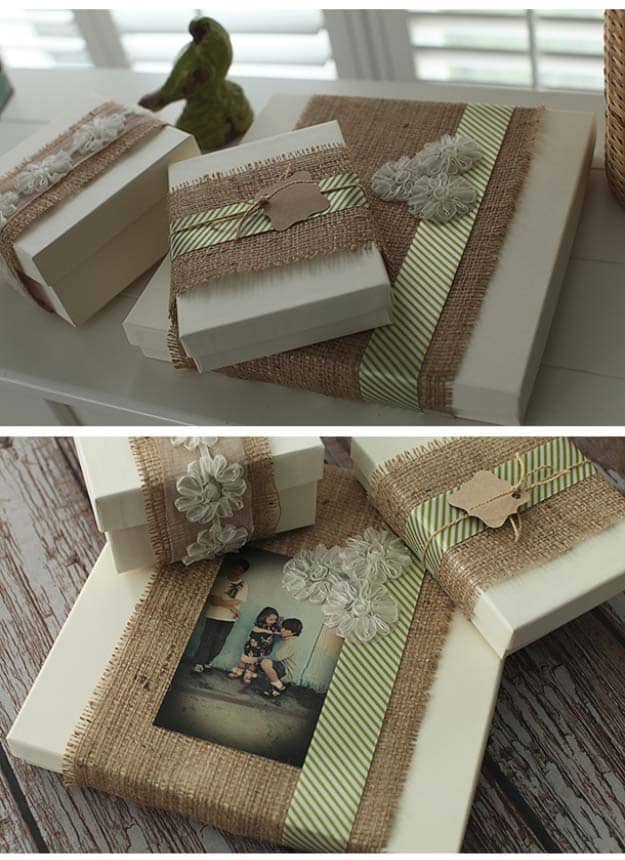 26. Burlap Chalkboard Clipboards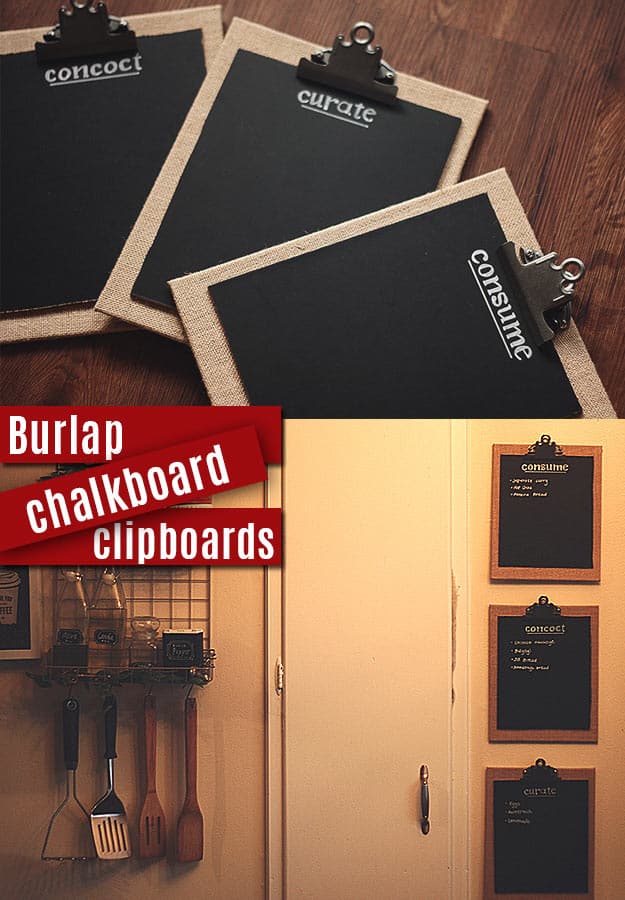 27. Elegant Burlap Clothespins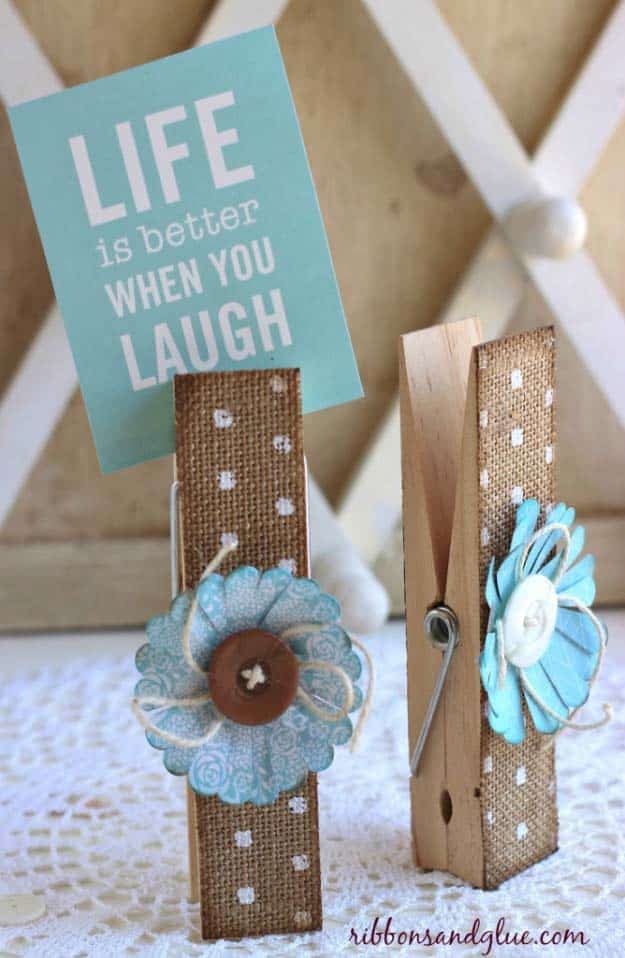 28. No-Sew Reversible Burlap Banner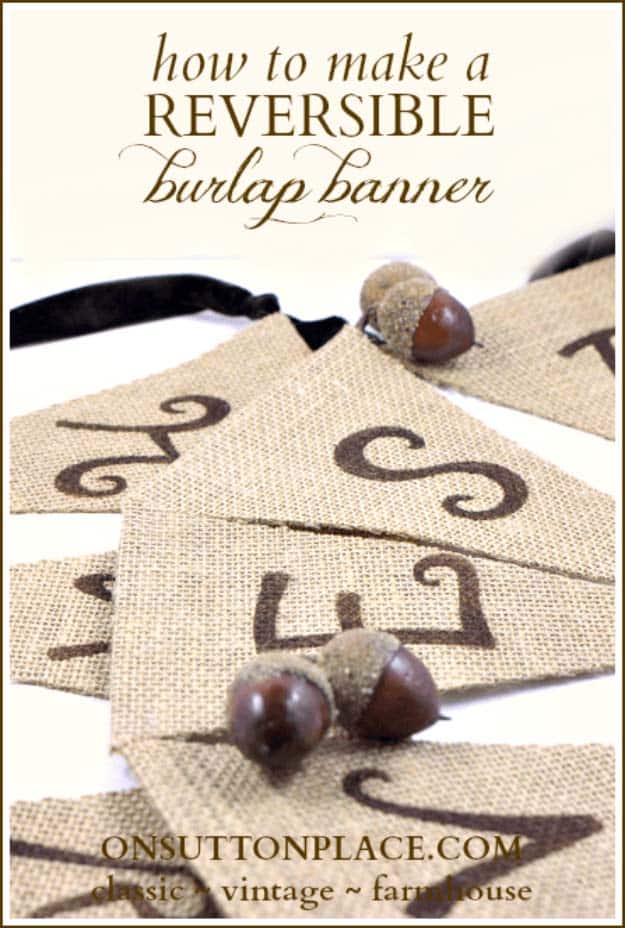 29. No-Sew Burlap Silverware Holder

30. No Sew Burlap Lavender Sachets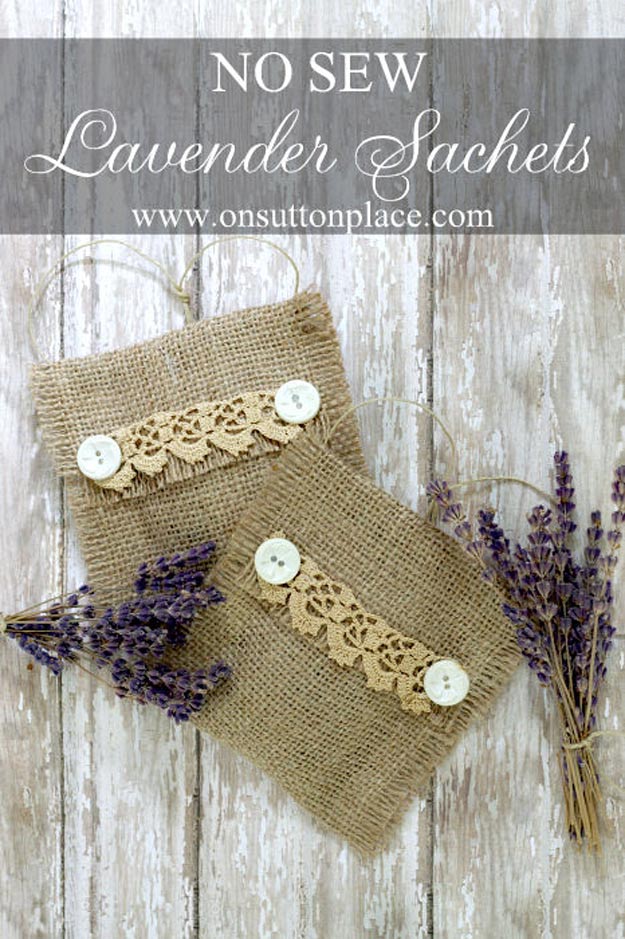 31. DIY Burlap Flag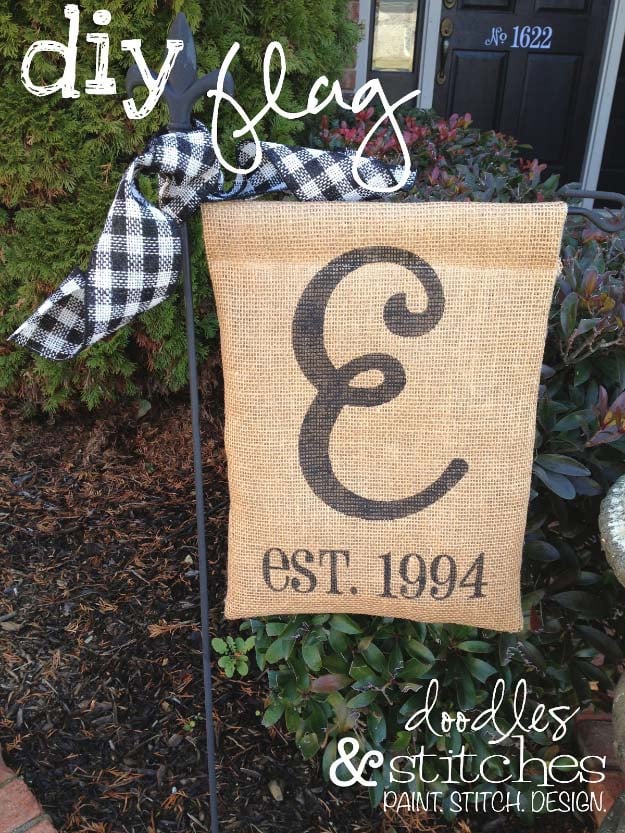 32. Floral Burlap Clutch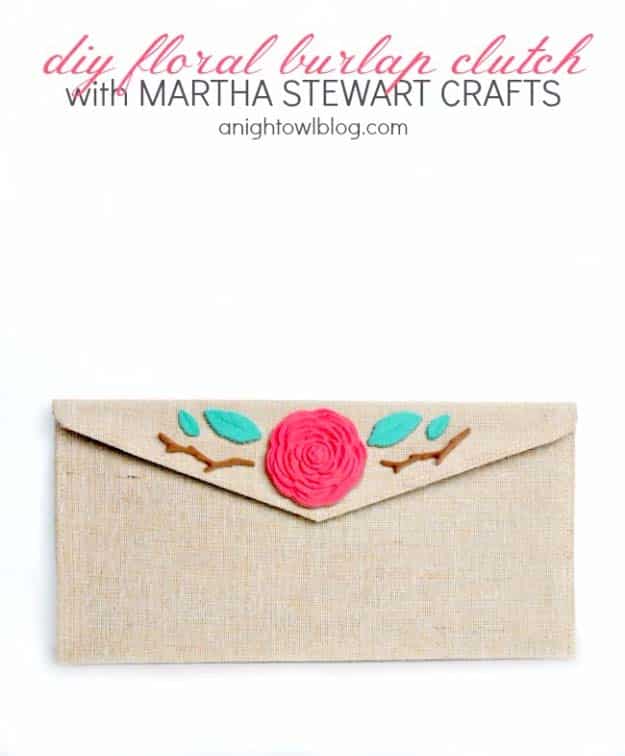 33. No-Sew Burlap Balls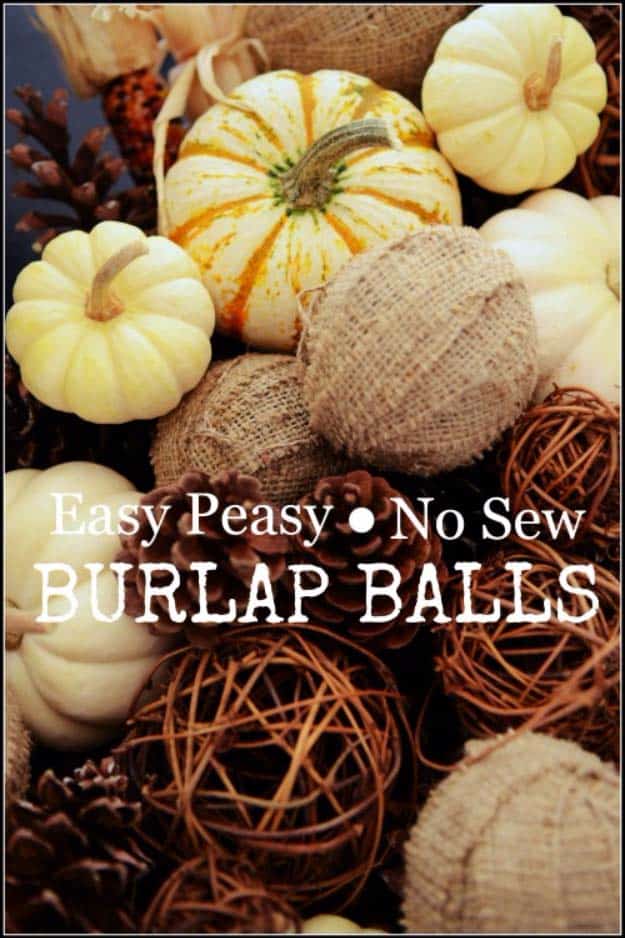 34. Stencil Monogram Burlap Bag

35. Gold Foil Burlap Placemats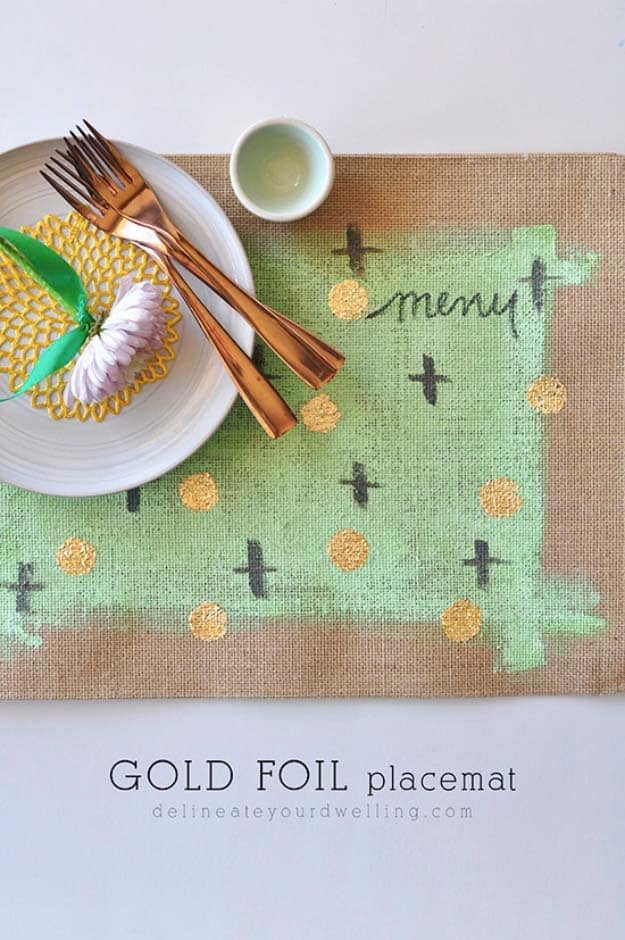 36. Burlap Memo Board

37. Simple Tea Lights for the Table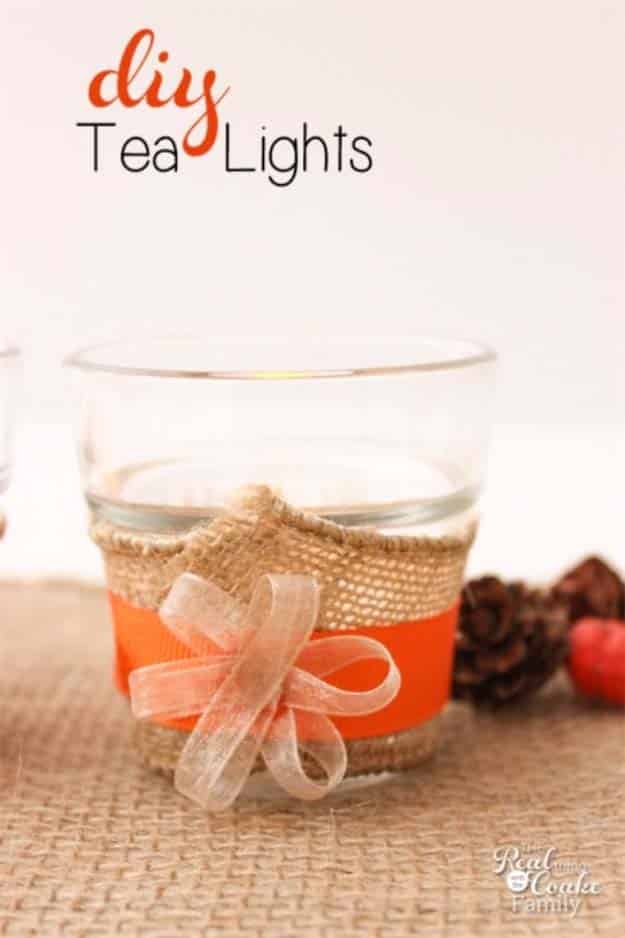 38. Burlap Coffee Bag Drawstring Back Pack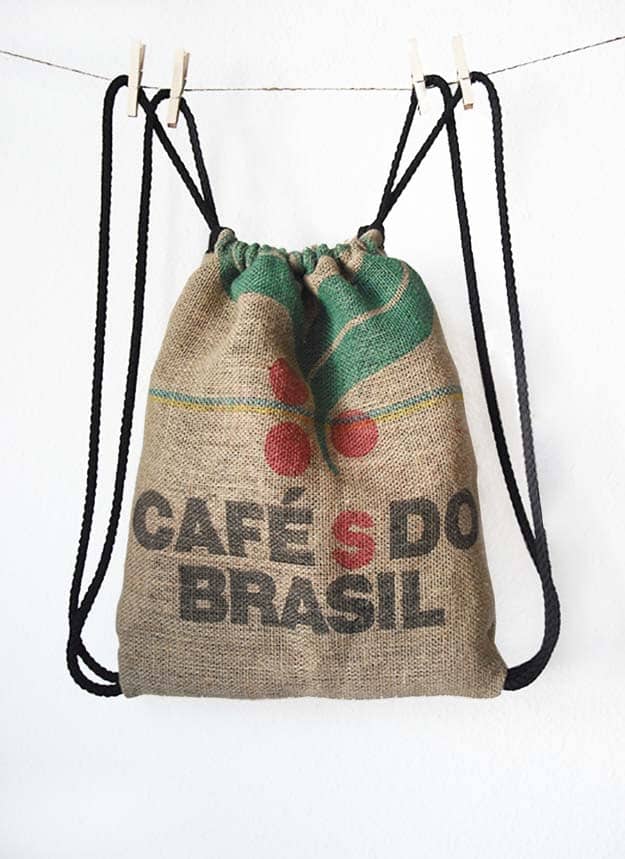 39. DIY Burlap Gift Bag

40. No-Sew Burlap Bedskirt Tutorial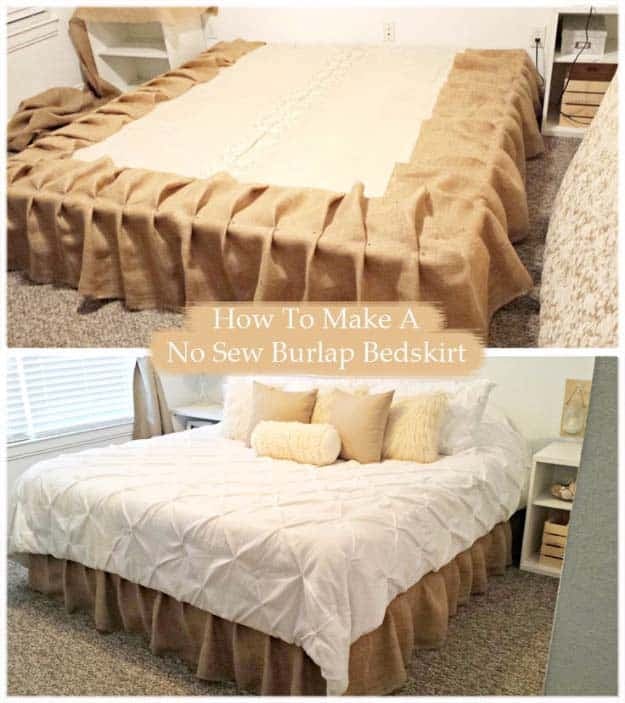 41. Coastal Burlap Decor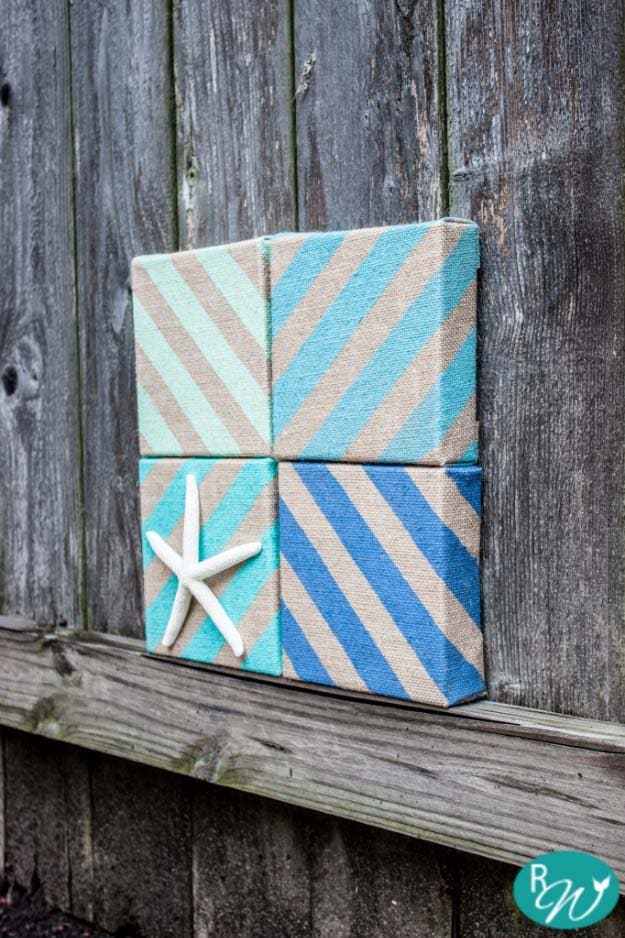 42. Burlap Stenciled Placemats
cottageandvine tutorial via diyinspired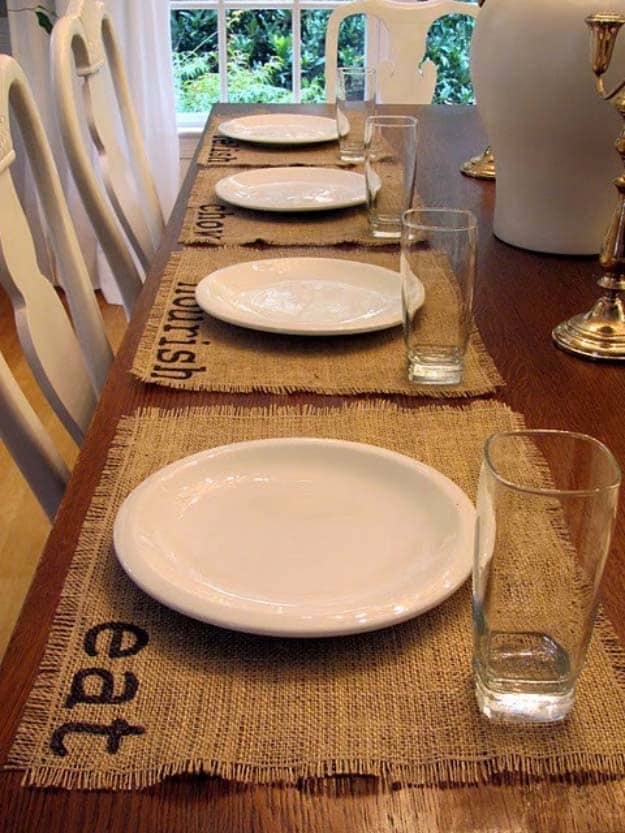 43. Metallic Pink Polka Dot Burlap Tote Bag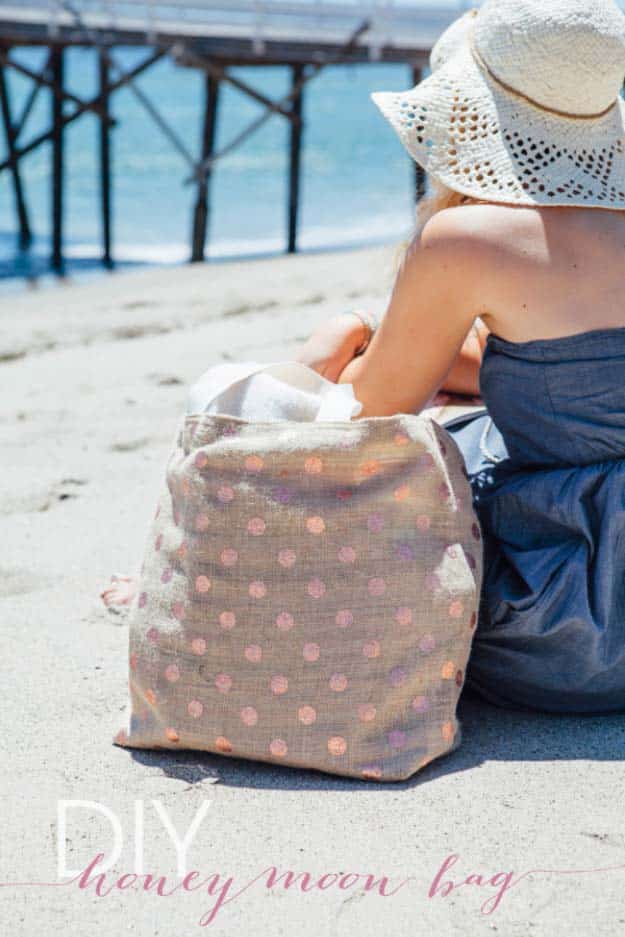 44. Burlap and Crochet Place Settings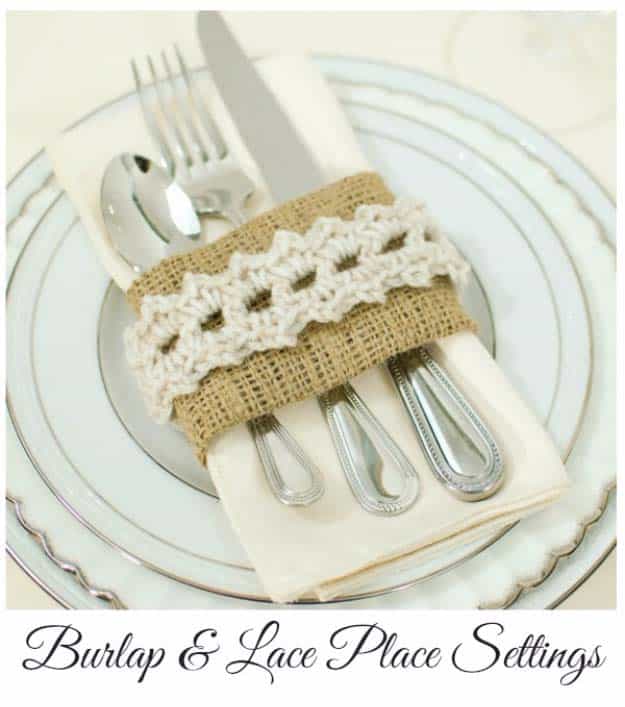 45. No Sew DIY Clip Burlap Bow Ties

46. Burlap Messenger Bag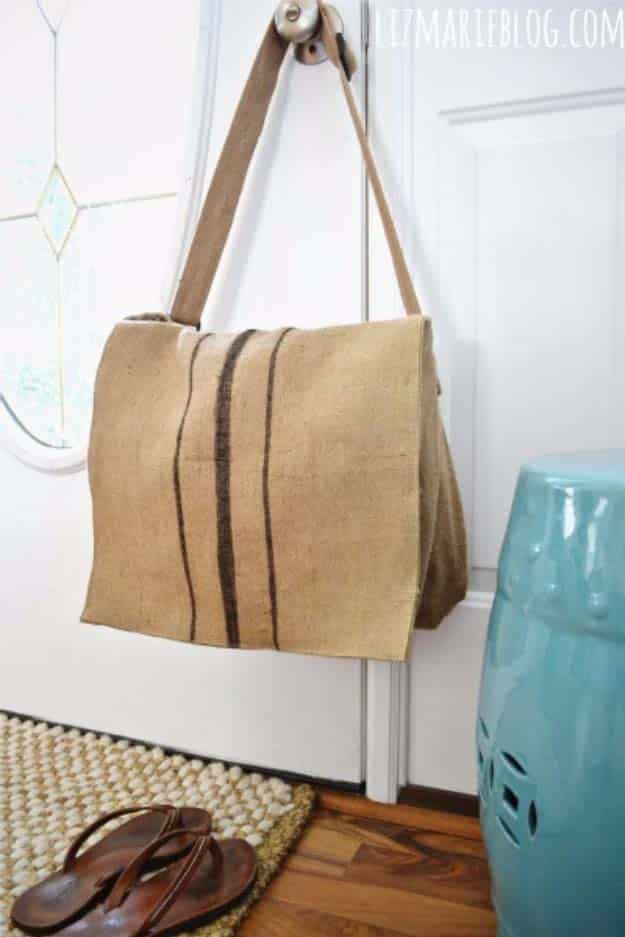 47. Monogrammed Table Runner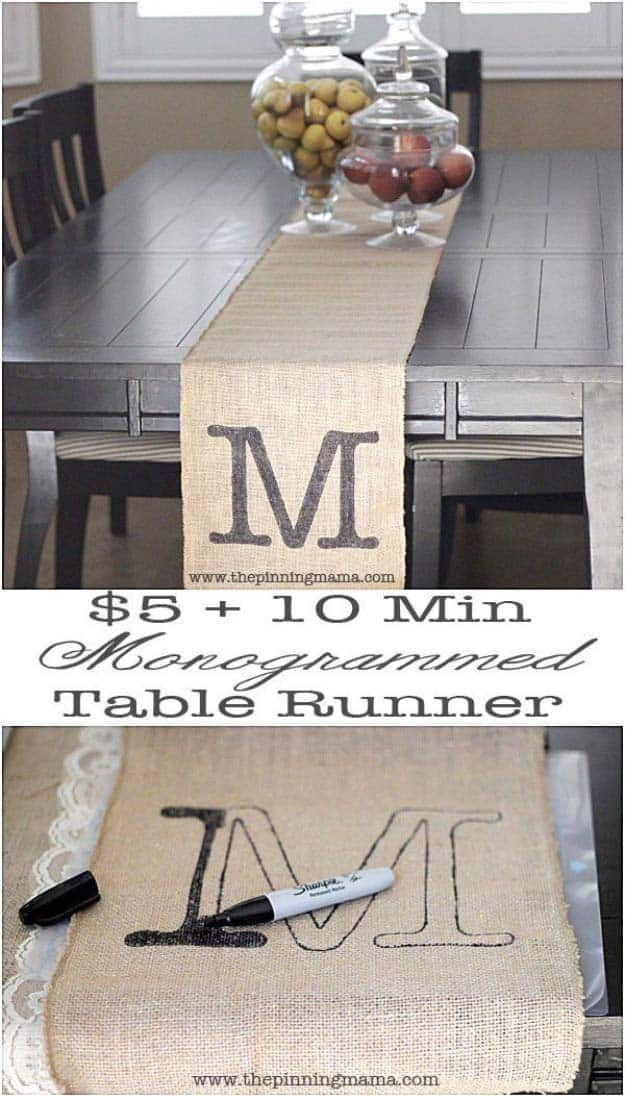 48. Burlap Fruit Bowl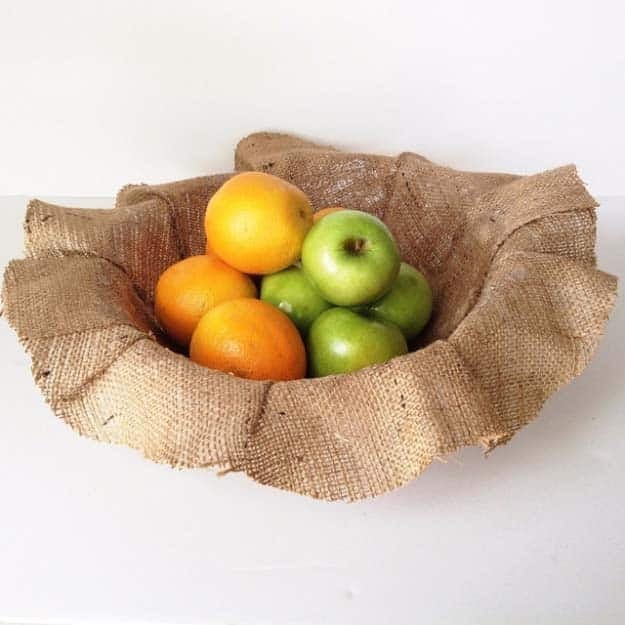 49. Easy Burlap Vase Project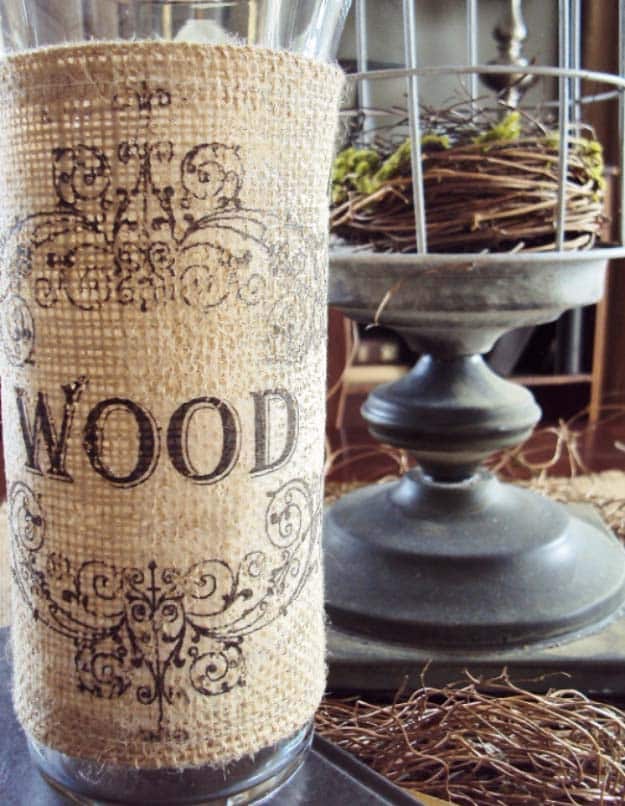 50. DIY Burlap Storage Box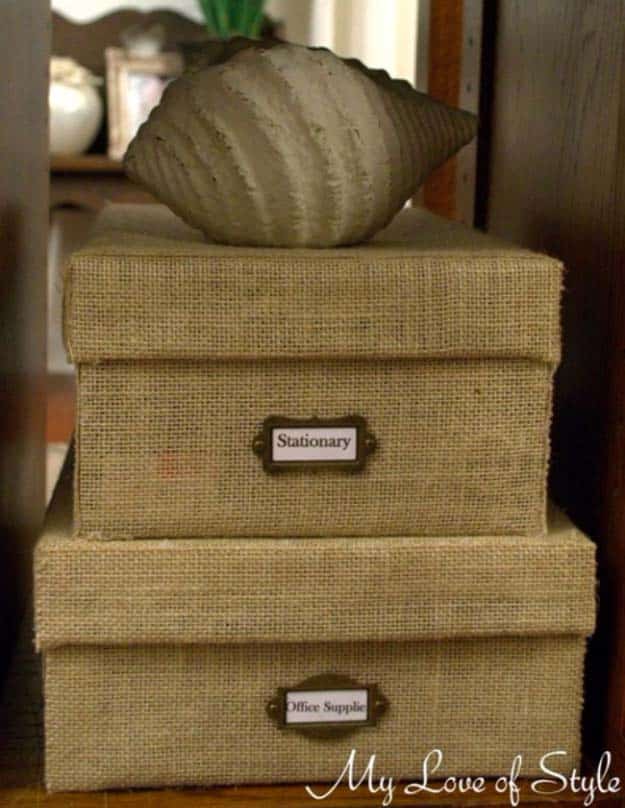 The post 50 Creative DIY Projects Made with Burlap appeared first on DIY Joy.