I have exactly 30 minutes before I have to leave to go get a tooth filling taken out and replaced, so…I'm gonna speed run this post.
Ready, set, go!
This week, I am thankful:
that my neighbors will mow my yard
My two nearest neighbors both have riding lawnmowers, and they volunteered to mow for me this summer so that I won't have to buy a lawnmower.
Did I cry when they told me this?
Yes, yes, I did.
SERIOUSLY SO KIND!
that Lisey is here
She arrived this week and will be living with Zoe and me this summer. She'll be working, of course, but it will still be nice to get to see her so much!
for access to dental care
I do not love getting work done in my mouth, but I am grateful that I am able to get my teeth taken care of.
for a successful semester for me
We got our final class grades this week, and I ended up with a 99.75%. I am so happy with that, particularly because this was a very, um, challenge-filled semester.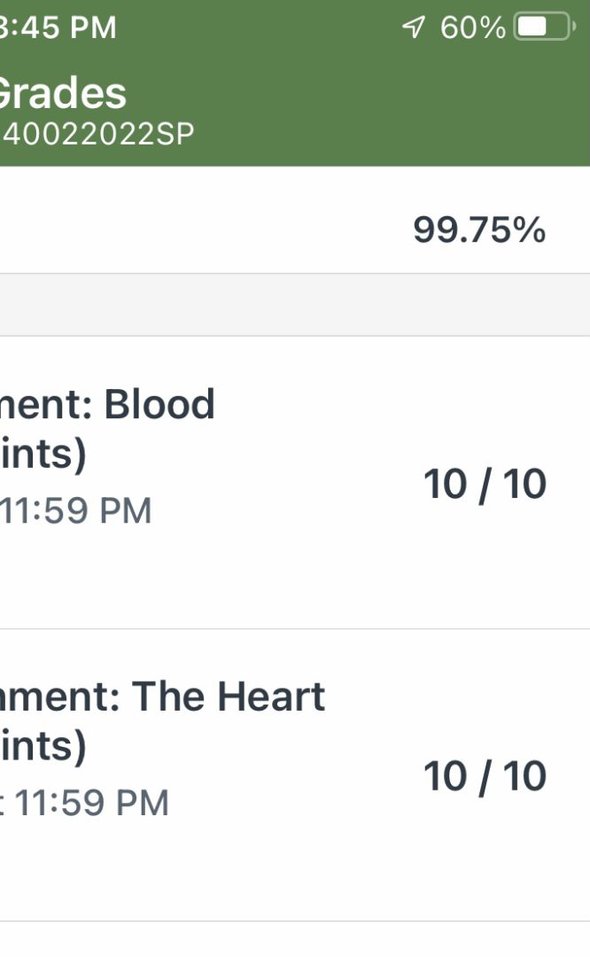 for a summer break
I am very happy to have a little breather from bi-weekly exams!
that this house is starting to feel like home
It was a little rough for the first few days here; this house felt like a strange place to be. But it's been 2.5 weeks since we moved here, and now it's feeling much more welcoming and familiar.
that I have my piano here!
I have always had a piano everywhere I've lived; without a piano, a house doesn't feel right to me. So, I am very delighted to have my piano here in my office now.
I still need to get it tuned (moving a piano tends to screw it up a little!), but at least it is here.
for all the abandoned house treasures that are blessing me
When my brother first bought that abandoned house, I had fun sorting through its contents with my sister-in-law, but I had no idea that I would actually NEED some of those things.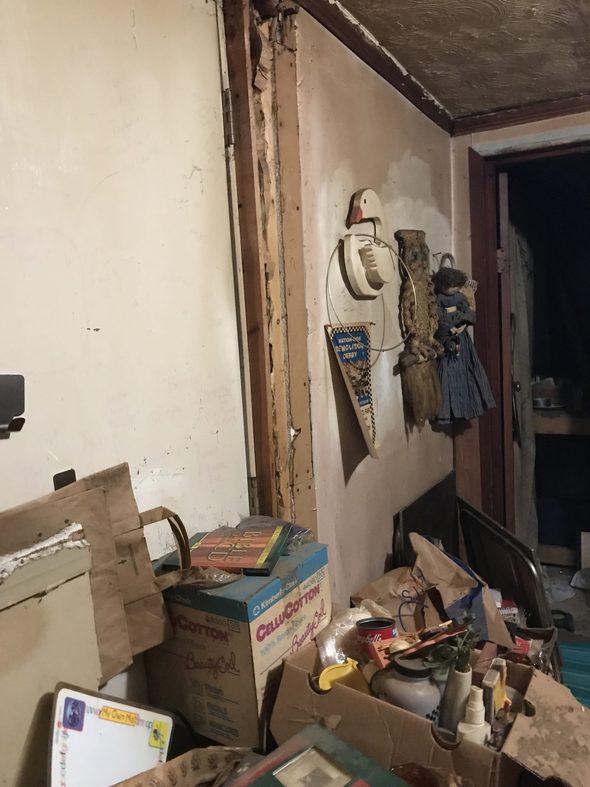 I am so grateful for the furniture, dishes, silverware, mugs, and more.
My brother really blessed me by buying that house! 😉
for the lovely walking trails here
I have found more and more paths in the woods as I've been exploring, and I am delighted!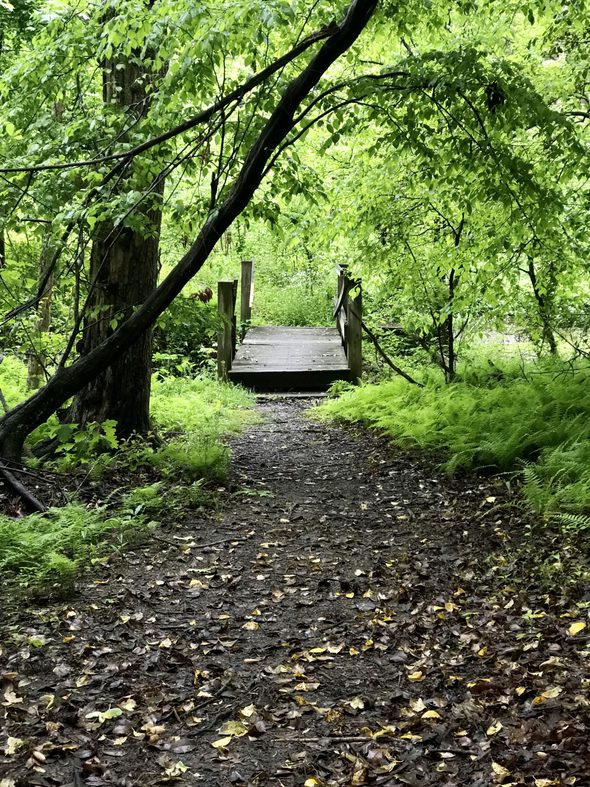 for the chairs my parents are letting us borrow
My table is done (I will show you soon!), but I have not even started on the chairs.
It would be rather sad to have a lovely table, but not be able to use it for lack of seating. So, my parents sent a few of their extra chairs over here, and now Lisey and Zoe and I can actually eat dinner while seated at the table. Yay!
What are you thankful for this week?
The post Thankful Thursday | In a hurry appeared first on The Frugal Girl.