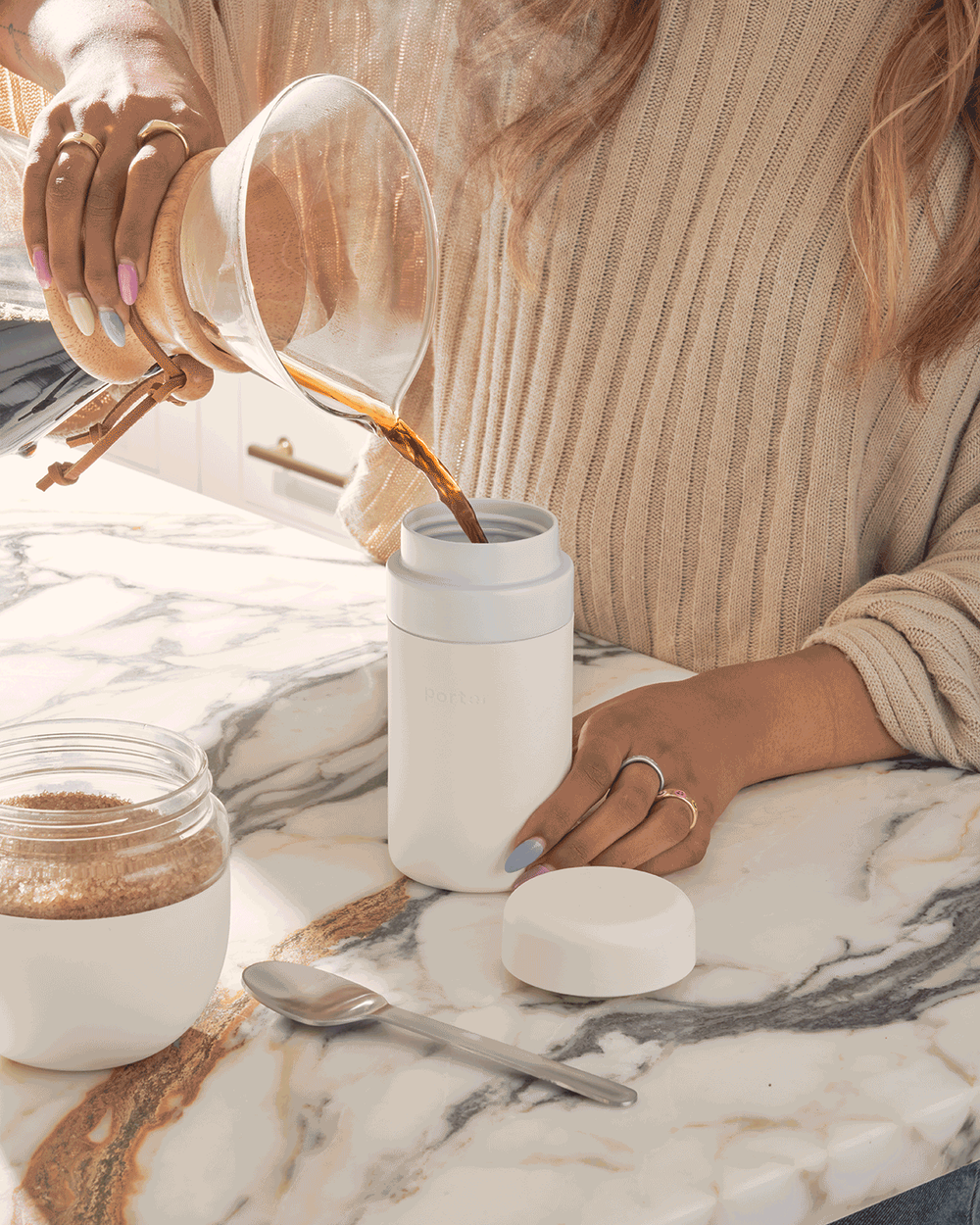 To-Go Travel Mugs & Tumblers For Wherever You're Heading
Anyone else brew a fresh cup of coffee, find it too hot, forget about it…and then it's cold? Asking for a friend. 👀
If you're like us, you may be ready to upgrade to a tumbler or travel mug to keep your hot drinks warm—and your cold drinks cool! ☕ We've found nine of the best brands for sustainable travel coffee mugs, tumbler cups, and reusable canteens. Perfect for your home office, your next road trip, and everywhere in between, you'll never need to waste yet another styrofoam or plastic cup again.
Upgrade your routine and make the sustainable switch to a reusable water bottle too, if you don't already have one. And for those heading back into the office, consider this sustainable silverware guide for reusable cutlery!
---
1. Klean Kanteen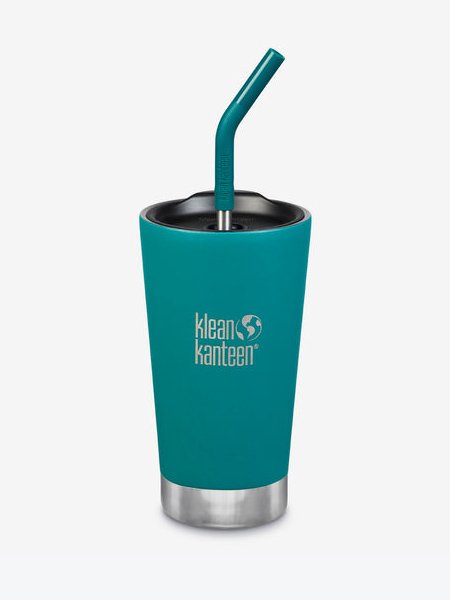 Materials | BPA-free stainless steel, silicone, eco-friendly powder finish
Features | Double-wall insulation, 8–16 oz, up to 20 hours iced or four hours hot, dishwasher safe
Ethics | Certified B Corp, family- & employee-owned, Climate Neutral Certified, gives back to environmental causes
Price Range | $19.95–$27.95
Klean Kanteen was one of the first brands ever to sell reusable, BPA-free, stainless steel bottles. Today, this family- and employee-owned business is a certified B Corp paving the way once again, this time with sustainability. The tumblers and travel mugs are double-wall insulated, carbon-neutral, and splash-proof; you can also purchase one individually or as a kit. Get ready for very refreshing water—even if it's been left out overnight.
---
2. HITCH
Materials | Stainless steel, BPA-free plastic, silicone
Features | Two-in-one 18 oz bottle & 12 oz cup, double-wall insulation, up to 12 hours cold or six hours hot, dishwasher safe
Ethics | Climate positive, carbon-neutral shipping, takeback program, supports reforestation & ocean cleanup efforts
Price Range | $69
HITCH was born out of an incredibly successful Kickstarter campaign, with supporters from over 100 countries. Why? Because it's as clever as it is sustainable: This is a two-in-one bottle and cup with a lid. Fill up the bottle with your bevy of choice and when you're ready, remove the barista-approved cup from the bottom to pour into. You can even enjoy two different liquids—water on top, coffee on the bottom, or vice versa. It's sustainable, sleek, and simple to carry wherever you go.
---
3. S'well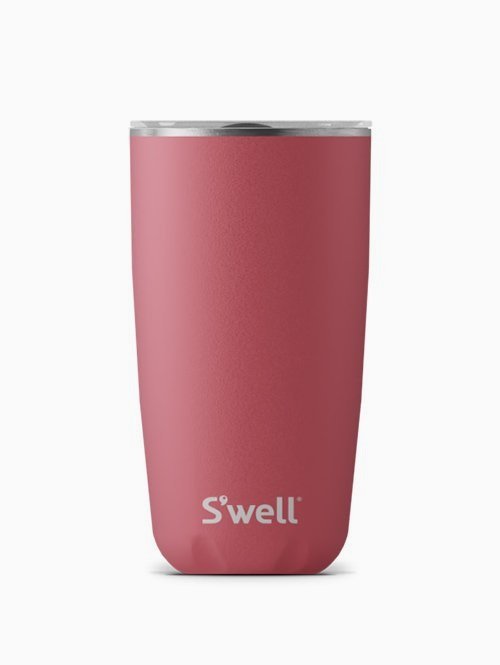 Materials | BPA-free stainless steel
Features | Triple-wall insulation, 10–24 oz, sweat- & splash-proof, up to 12 hours cold & 7 hours hot, dishwasher safe
Ethics | Certified B Corp
Price Range | $24.99–$35
S'well has thought of it all with its takeaway mugs, tumbler cups, and bottles. These BPA-free pieces are triple-walled, sweat-proof, and splash-proof. Plus, liquids will stay hot for up to seven hours or cold for up to 12. (If you grab S'well's original bottle, enjoy up to 24 hours hot and 48 hours cold!) As a certified B Corp, the company prioritizes ethical manufacturing in China, responsible materials, and giving back.
---
4. Stojo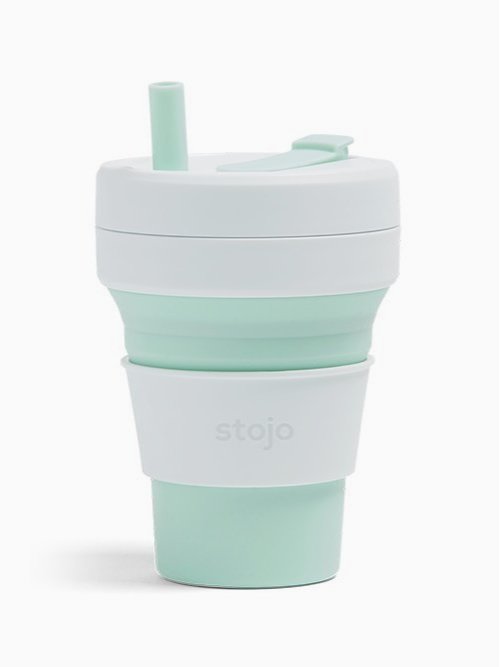 Materials | LFGB certified safe silicone, BPA-free polypropylene lid & heat sleeve
Features | 8–24 oz, collapsible, kid-friendly options, dishwasher safe
Ethics | Partially recyclable, factories meet BSCI Code of Conduct, gives back to environmental clean-up initiatives
Price Range | $12–$25
For a cup you can collapse when you're not using, we love the leak-proof Stojo cup. Available in four sizes (or you can pick up the Stojo bottle), they're all dishwasher safe and designed to fit standard cupholders. Stojo believes in quality so it uses only BPA-free and LFGB certified safe materials and is actively working towards more sustainable practices. Perfect for home, work, or travel, this cup will cut disposables out once and for all.
---
5. Fellow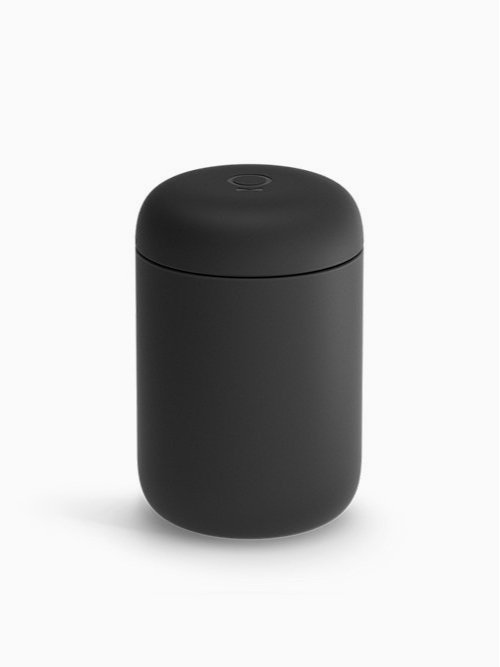 Materials | Stainless steel, BPA-free plastic, ceramic coating
Features | Double-walled insulation, 8–16 oz, splash guard option
Ethics | Responsible production & materials
Price Range | $27.50–$30
Fellow is a team favorite at The Good Trade, and the line of Carter travel mugs earns our praise, too. There are three styles to choose from, including one with a 360-degree lid and splash-guard, and they're available in multiple styles and gorgeous matte colors. All are made with BPA-free plastic and stainless steel, designed for that piping hot (or cold brew) coffee.
---
6. KINTO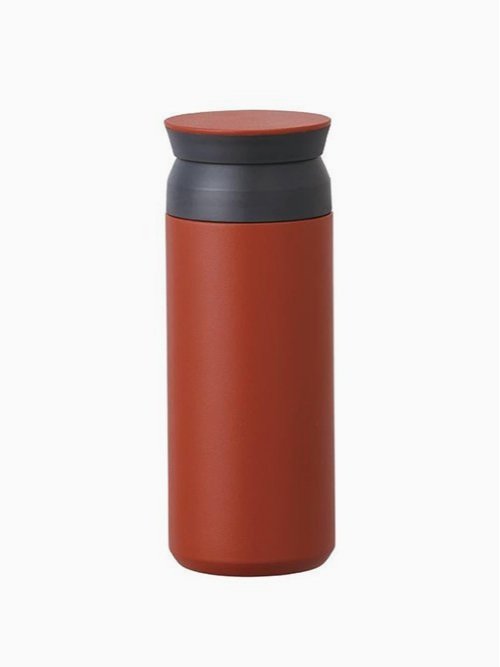 Materials | Stainless steel & BPA-free polypropylene
Features | 12–17 oz, up to six hours cold or hot
Ethics | Recyclable, eco-friendly packaging
Price Range | $32.50–$35
KINTO wants you to sip slowly and sustainably. This Japanese brand looks to minimalism and functionality for its travel collection, especially the tumblers. Since its inception 50 years ago, KINTO has created strong partnerships with suppliers and craftspeople across the country, so the products are beautifully made and consciously packaged. We also appreciate the team's growing commitment to sustainability.
---
7. Corkcicle
Materials | BPA-free stainless steel & plastic
Features | Triple-walled insulation, 9–60 oz, up to 25 hours cold or 12 hours hot
Ethics | Free of single-use plastic, gives back to water projects
Price Range | $32.95–$49.95
Corkcicle's mugs and tumblers are game-changers—we know because we have our own! There are dozens of options, many in collaboration with pop culture trends and brands like Marvel, Star Wars, and Rifle Paper Co. In late 2021, Corkcicle announced the elimination of single-use plastic in all products, and a portion of every order funds water projects around the world. With up to a 60 oz capacity and 25 hours cold, get ready for some serious hydration.
---
8. Package Free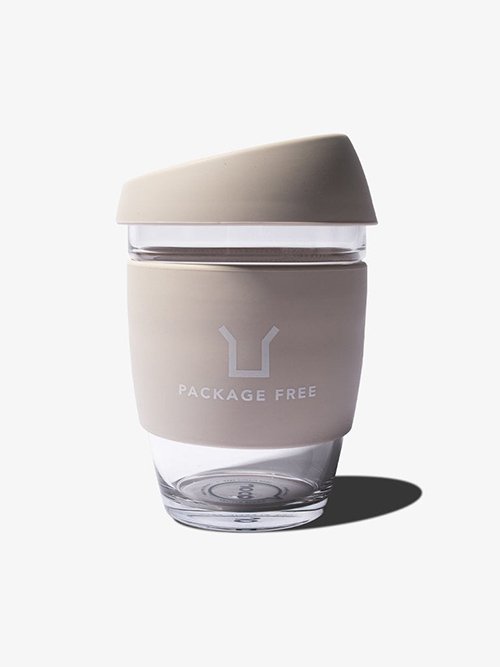 Materials | Stainless steel, BPA-free polypropylene, silicone, borosilicate glass
Features | 16 oz tumbler or 12–16 oz coffee cup
Ethics | Eco-friendly packaging, plastic-free
Price Range | $20–$40
Whether you prefer a tumbler and straw or an oversized coffee cup, Package Free has you covered. The Tumbler will keep drinks hot up to six hours and cold up to a full day—and we especially like the removable silicone straw for easy sipping. Or, if you want a fully plastic- and toxin-free option, consider the Coffee Cup that's designed for easy pouring and is dishwasher-safe.
---
9. W&P Design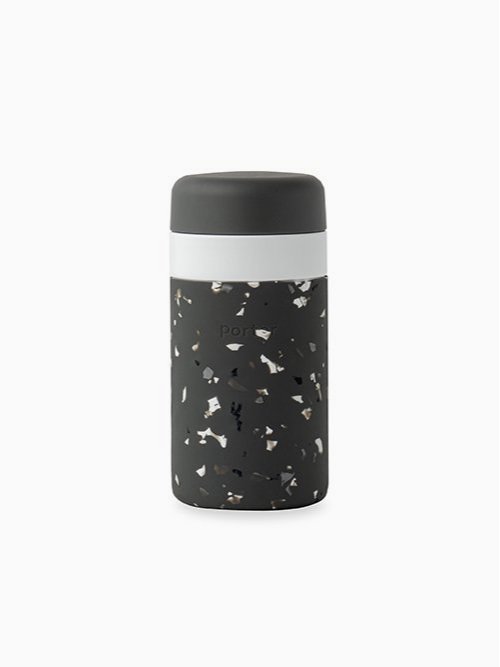 Materials | Ceramic or stainless steel, LFGB-certified silicone, BPA-free plastic lid
Features | Double-walled insulation, 12–16 oz, dishwasher-safe
Ethics | Responsible materials & production in China
Price Range | $25–$35
W&P Design is on a mission to change how we eat and drink. Its Porter Mug and Insulated Bottle are two wonderful ways to get your H2O in, with the double-walled bottle as our preference. Check out the soft pastel colors and patterns to choose from as well as the chance to add personalization for just $10 more. Easy to grip, splash-resistant, leakproof—and affordable? What hasn't W&P thought of?
---
The Daily Good Newsletter
Join 225,000 subscribers who start their day with tips for self-care & sustainable living ✨
We respect your privacy.
Thank you!
---
RELATED READING
---
Featured image from W&P Design
The Good Trade editors endorse products we genuinely love. If you make a purchase through one of our affiliate links, we may earn a commission. Learn more here.