We've all fallen into the trap of setting the bar a little too high when it comes to entertaining. We see these celebrity chefs like the Pioneer Woman and Paula Deen throwing amazing parties and cooking for large groups of people to show off how great of a host they are, but when I've tried to throw parties like this, something always seems to go wrong! And it's not really anyone's fault. My expectations for the party are just too high from watching the Food Network too much. With these 14 Celebrity Chef Copycat Recipes, though, you don't have to think about the food. Just focus on being the best host you can be!
Paula Deen's got the perfect desserts to bring life to your dessert table like an orange coffee cake recipe and some fancy brie en croute. The Pioneer Woman has a potatoes au gratin side dish that everyone will be talking about. And the legend herself, Julia Child has the fancy French main dish that she's famous for—beef bourguignon! Give these recipes a try, and you'll be throwing parties to rival these world class hostesses.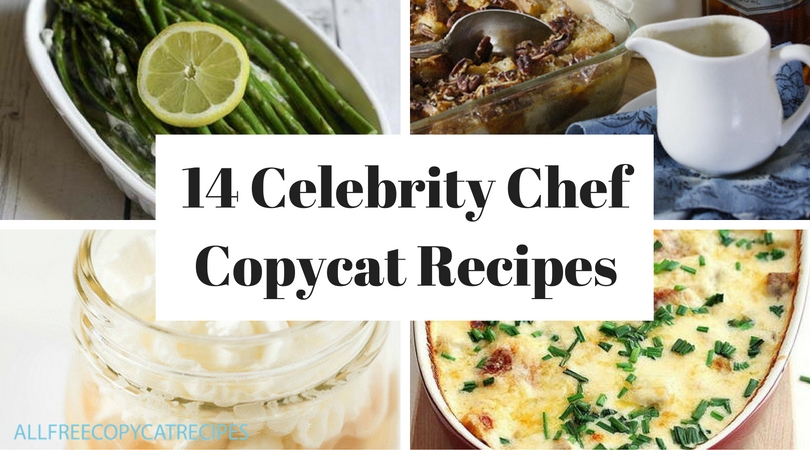 Just Like Paula Deen's Recipes
N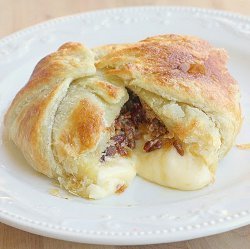 o one has Southern hospitality like Paula Deen! These recipes will make your house smell amazing, and they taste like classic Southern comfort food. If you love your desserts extra delicious, try them the way Paula does.
Copycat Paula Deen House Seasoning
Copycat Paula Deen Orange Coffee Cake
Copycat Paula Deen's Easy Potato Soup Recipe
Just Like Pioneer Woman's Recipes
T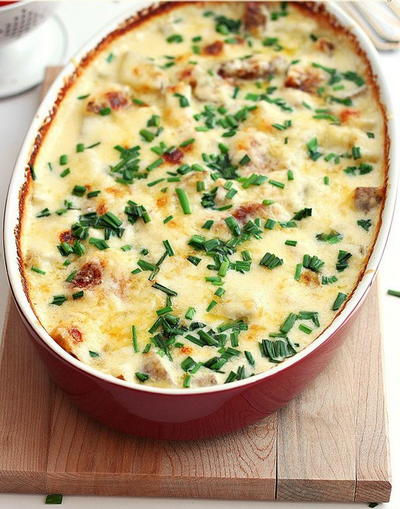 hese recipes are must-haves for any good hostess's recipe book. There's a recipe for Hoppin' John that would make a great snack, some pulled chicken sandwiches that will steal the show, and some amazingly simple iced coffee to wash it all down.
Copycat Pioneer Woman Cinnamon Rolls
Copycat Pioneer Woman Hoppin' John Recipe
Pioneer Woman's Pulled Chicken Sandwiches
Copycat Pioneer Woman Perfect Iced Coffee
Just Like the Pioneer Woman's Potatoes au Gratin
Copycat Pioneer Woman Chicken Spaghetti
Copycat Pioneer Woman Biscuits and Gravy
Other Celebrity Chef Recipes
P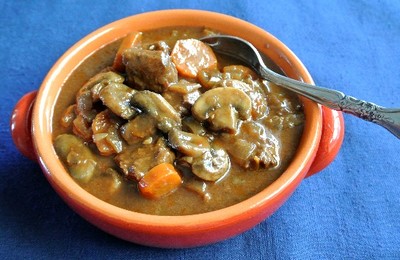 aula Deen and the Pioneer Woman might be the most popular, but there are plenty of other celebrity chef recipes that you can mimic to take your parties, potlucks, and pitch-ins from boring to classy occasions. These recipes are the dishes you need to take your entertaining game to the next level.
Jamie Oliver Inspired Superfood Salad
Julia Child's Beef Bourguignon Copycat
Just Like Julia Child's Asparagus with Cream Sauce
Who's your favorite celebrity chef? Let us know below in the comments!
This post often contains affiliate links. All products are ones I have. If you choose to buy one of these products through the URL provided, I will receive a small commission at no extra cost to you.