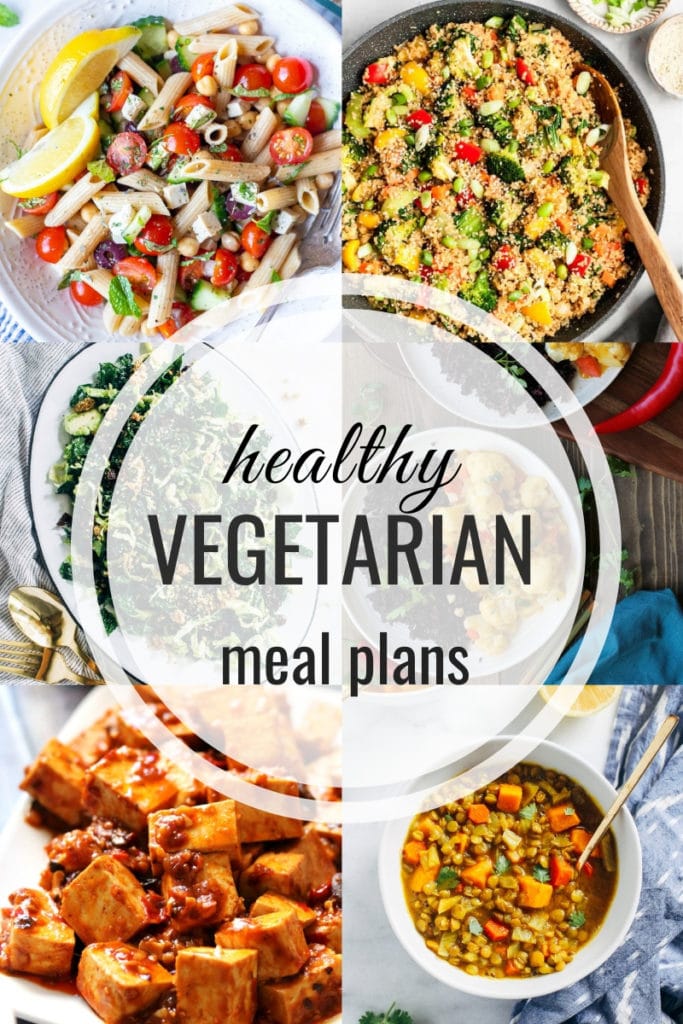 Right now may be the best time to begin meal planning if you haven't made it a part of your weekly routine. With so much uncertainty, it's best to play it safe and prepare nourishing meals at home that help boost your immune system.
If you haven't checked out my Immunity-Boosting Turmeric Soup with Vegetables, give it a go! It is one of my go-tos not just for regular everyday eating but also for those times I'm trying to remain well and give my immune system an extra boost.
Let's discuss this week's meal plan!
On this week's Healthy Vegetarian Meal Plan: Easy Red Lentil Curry, Sheet Pan Mexican Veggie Dinner, 30 Minute Chickpea and Vegetable Stir Fry, Pesto Quinoa Salad with Asparagus, Avocado, and Kale, and Roasted Broccoli Chickpea Lemon Pasta.
The post Healthy Vegetarian Meal Plan 03.15.2020 appeared first on The Roasted Root.
**Disclaimer – This article often contains affiliate links. All products are ones I love. If you choose to purchase one of these items through the URL provided, I will receive a small commission at no extra cost to you.