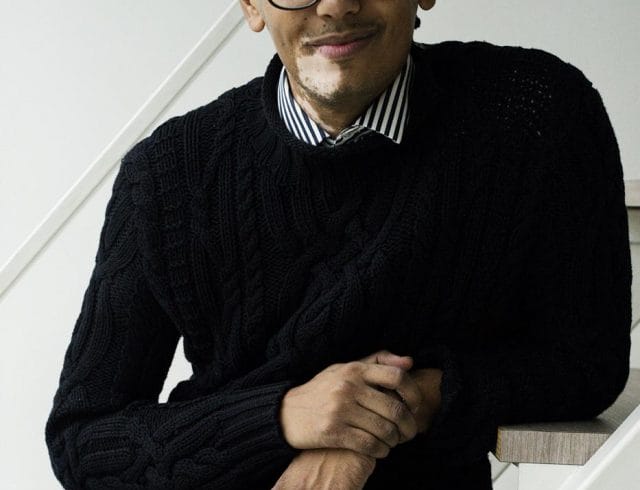 New Yorkers love their pizza — an estimation of 32,000 pizza joints that produce an average of 50 pizzas a day kind of love. But like everything else, not all of them are made equal.
Some might literally induce an orgasm on first bite (shoutout Shokugeki no Sama. Fyi, don't watch the anime at work) while some might induce the recollection of your childhood trauma. Nevertheless, which one of this estimated 32,000 has the bragging rights of Beyoncé and Jay-Z as customers on the night of the GRAMMYs?
Yeah, we didn't think so bud.
Here, we speak to Singapore-based hospitality pioneer Gibran Baydoun; the man you'd wanna thank for bringing in Lucali (yes, the Bey + Jay pizza joint that Bey + Jay visited) from the big apple. He discusses what makes Lucali BYGB's pizza that damn good, why you'd wanna order a salad from said restaurant and of course, his motivations for bringing it here to our lil red dot.
—
Firstly, we have to get this question out of the way — what makes Lucali BYGB pizza so damn good?
Our pizza is just like the O.G. Mark Iacono — no-nonsense and in every way possible, just a little bit better. We aren't flying water in from some other country or using the most expensive whatever — it's just classic and timeless.
You build our own pizza as you like it based on what ingredients we have that day and you'll appreciate the excessive amounts of basil.
I wish we could say we have special virgins making our flour on some untouched island or something, but that's just not us.
—
What are some of the touch points in Lucali BYGB's that you've brought back from the one in New York?
To be fair, I have always hated restaurants that feel like the Disneyland version of their original. Mark (the creator of the OG Lucali) and I both had no desire to make this look like a cookie-cutter copy of the Brooklyn, Lucali.
That magic can't be duplicated, and we shouldn't even try. This restaurant really is a modern interpretation of how I see and feel that dining at Lucali should be. We also wanted to really embrace our location and our space.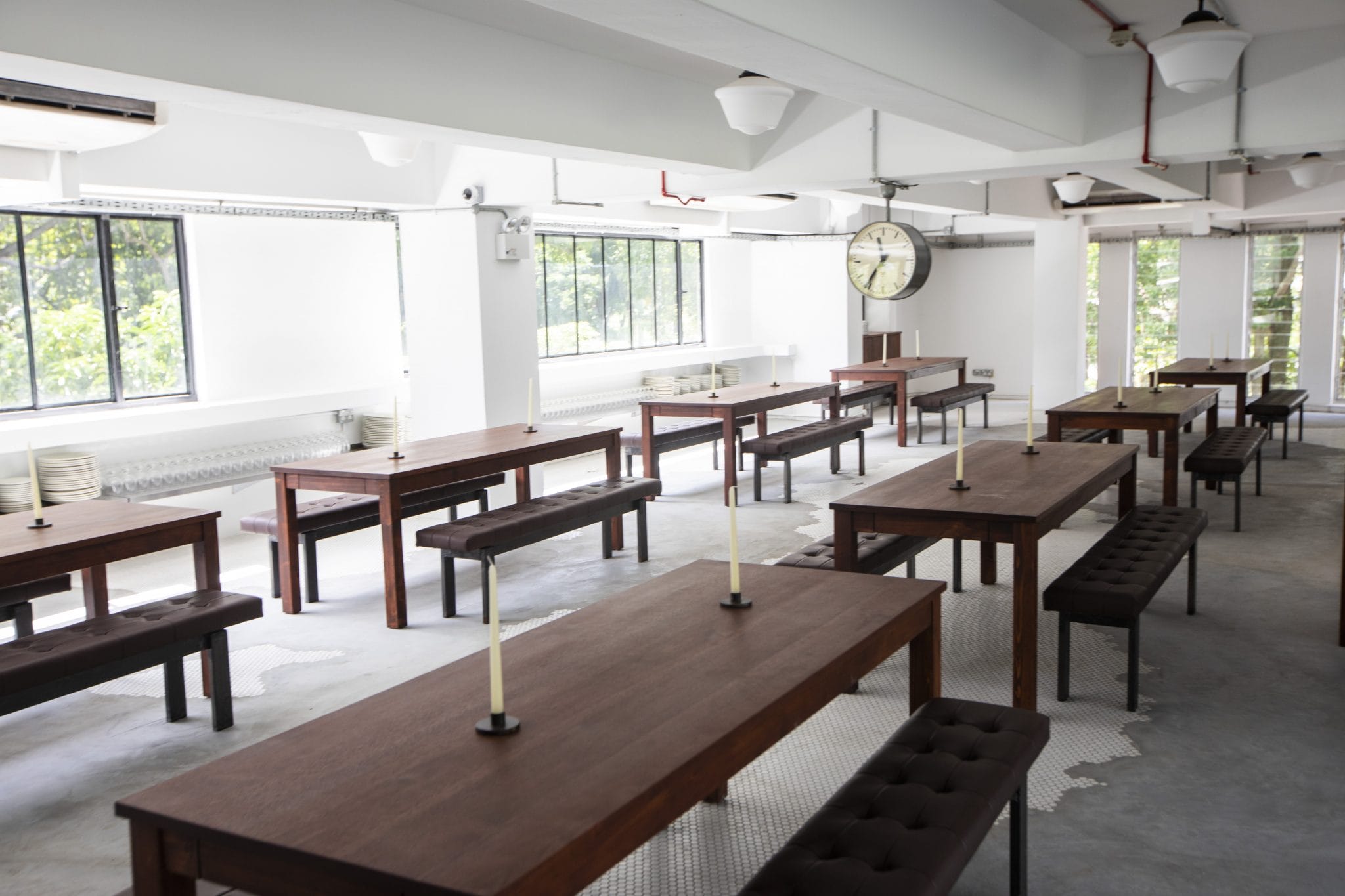 Sitting in the dining room, I feel like I am in a cool warehouse in East London or Brooklyn, and so we embraced that. It is super clean yet timeless and feels like this could have been here awhile.
We have subtle nods to Lucali in Brooklyn with the vintage, schoolhouse lighting that was all hand-carried from New York here by six different people, including one guy we met at the airport.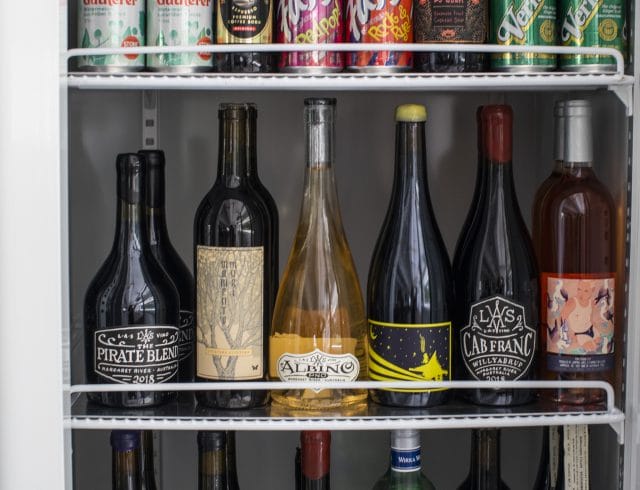 We also wanted to reinterpret the original Lucali's style of BYOB. Our wine program is not BYO, but we have these lo-fi, convenience store-style coolers in the front that are organised by price on each shelf and guests go up and grab their own bottle and we take it from there.
Our wine glasses aren't fancy but are simple and humble and made for a lot of "toasting" and easy to hold in the event you find yourself on the table towards the end of the night.
—
 

View this post on Instagram

 

Speaking of the big apple, are there any low-key known restaurants you fancied when you used to live there?
Oh man, I feel like I shouldn't reveal my secrets. When I used to live near Astor Place and Alphabet City, we would have breakfast all the time at Café Mogador or MUD Café — definitely under the radar but incredible.
 

View this post on Instagram

 
For a proper dinner — but I am sure the secret is out — it's always Pasquale Jones, Charlie Bird, Via Carota or the new Le Crocodile in Brooklyn. Properly still only for those in the know, you have to visit Achilles Heel in Greenpoint, it may be the best value in the city.
Honestly, I can probably go on and on and I am sure I am missing some great ones, but one of my Circuit Breaker projects was launching THE ATLAS on my website. It is a whole list, broken down by city, of spots that just do it right.
—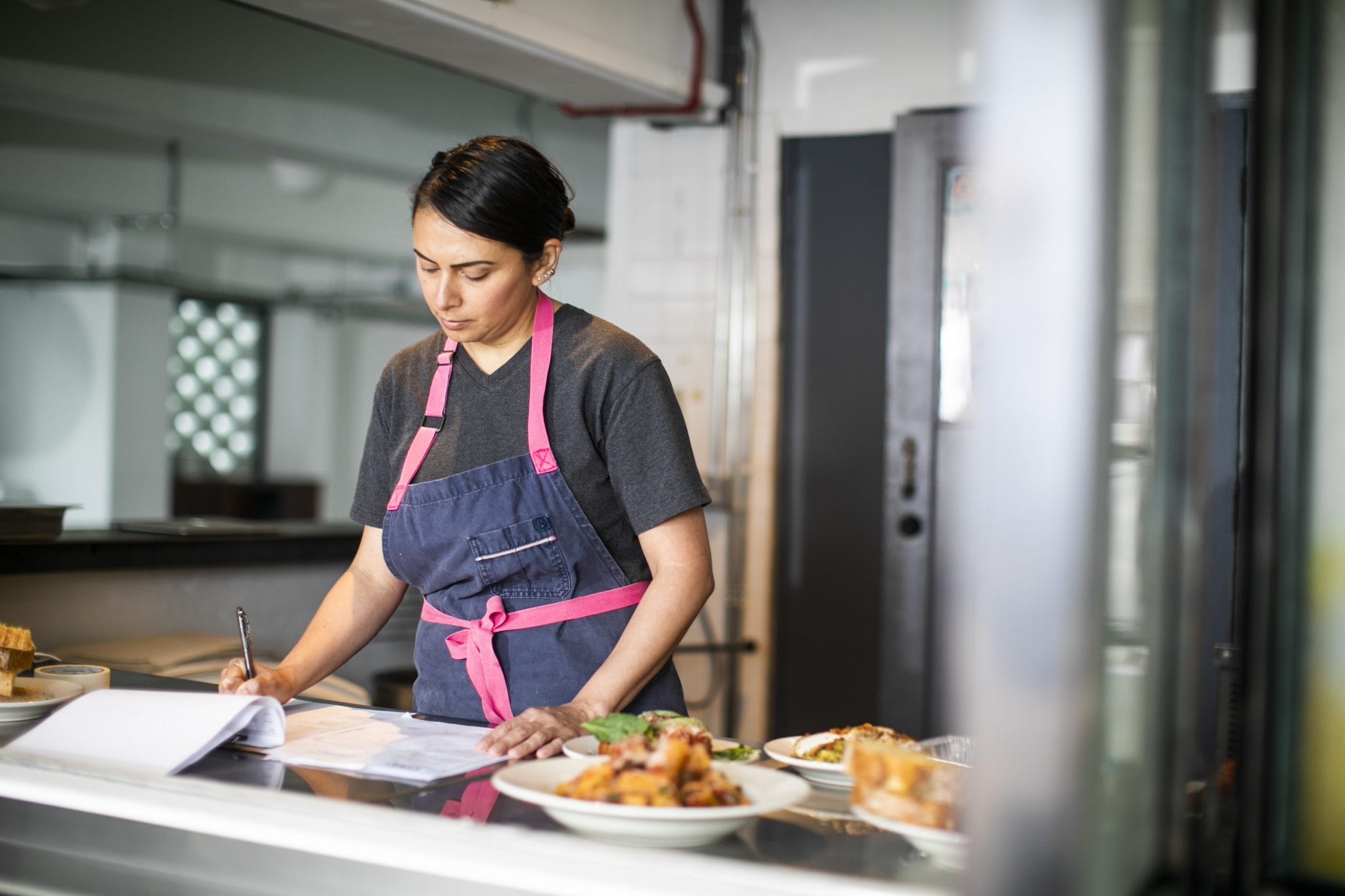 Is there a secret skill that Chef Ariana Flores needs to know when it comes to making the pizza?
Don't mess it up. No, I am joking, mainly. But the biggest thing we have learned when Ariana and I were working with Mark in New York, is not to overthink it.
It isn't rocket science, but when you get a bit too finicky about things, you tend to ruin and miss out on the humble simplicity that is required for our kind of pie.
—
Do you think Singaporeans will warm up to Lucali BYGB's pizza? Most of us are used to the delivery kind.
Yeah, I actually think there is no better demographic for our pies than Singaporeans. They tend to appreciate craftsmanship and authenticity and can recognise exceptional value when they see it.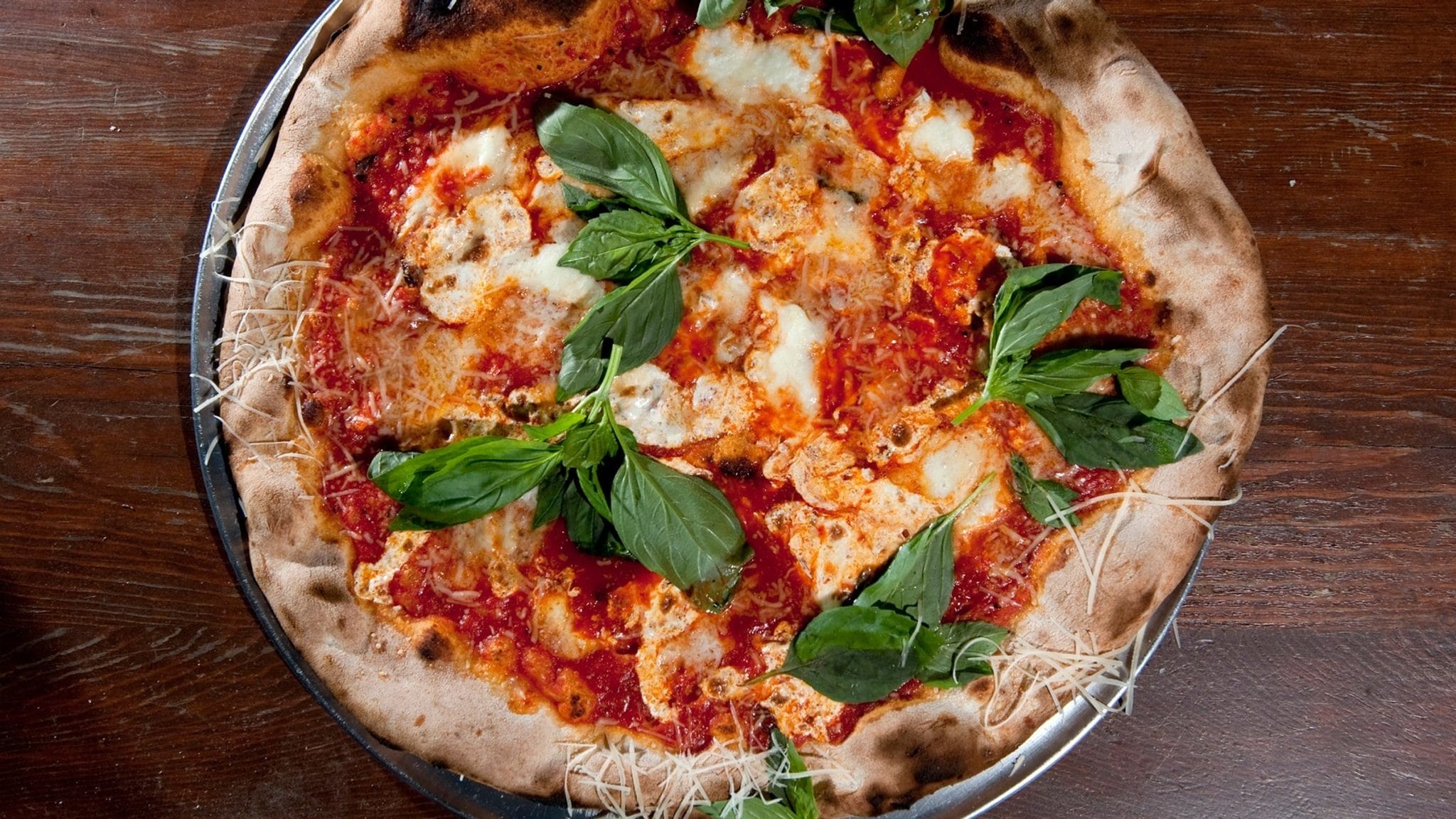 Our pizzas are a lot bigger than most, but our dough is a lot lighter and but overall it should be how we don't scrimp on any ingredients that will get people excited.
—
Can you curate five of your favourite songs if you had to make a Lucali BYGB's playlist on Spotify?
Only five? So, our playlist will change nightly, and guests will be able to take home the list of songs and a link to the playlist if they want to keep the good times going when they eat their leftovers tomorrow or when they wake up the next morning with a bit of pasta sauce still on the brain.
Our music is so important, and we will be incredibly eclectic, but here goes, five of my favourites.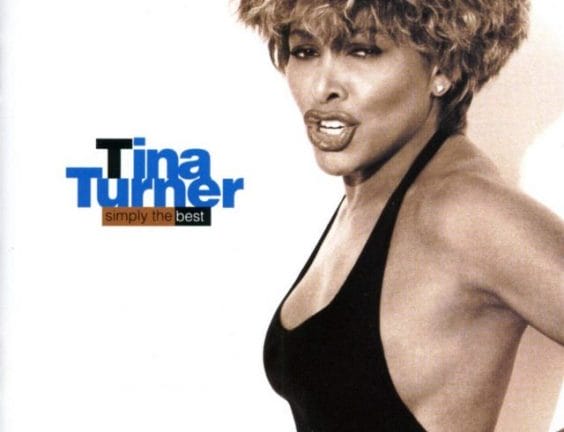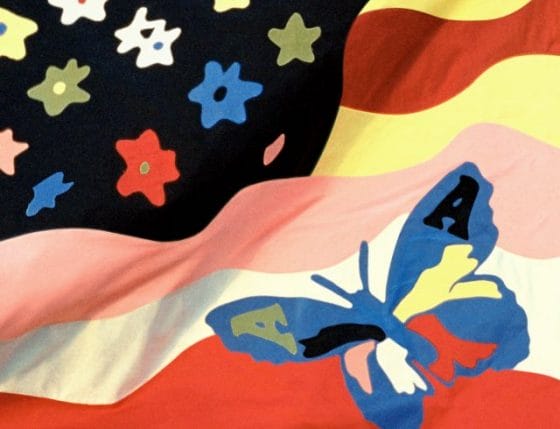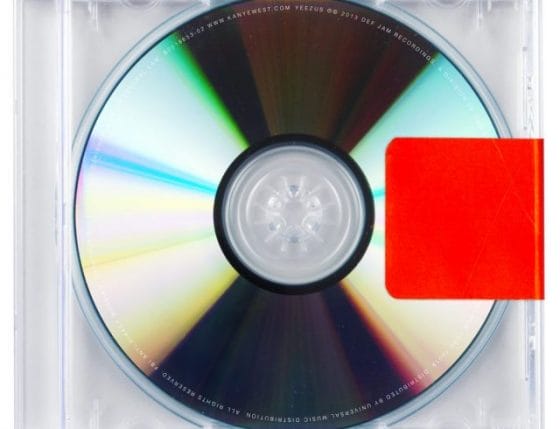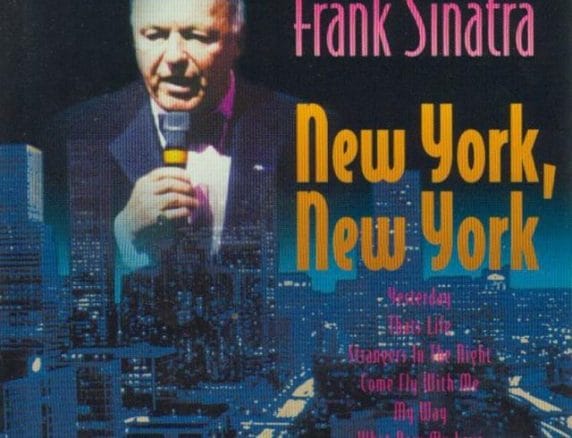 —
Let's be real that most people would go for the heartier things, are you able to change their mind about the salads at Lucali BYGB?
These are the salads we've been waiting for. We just aren't into being subtle, and our salads are no different.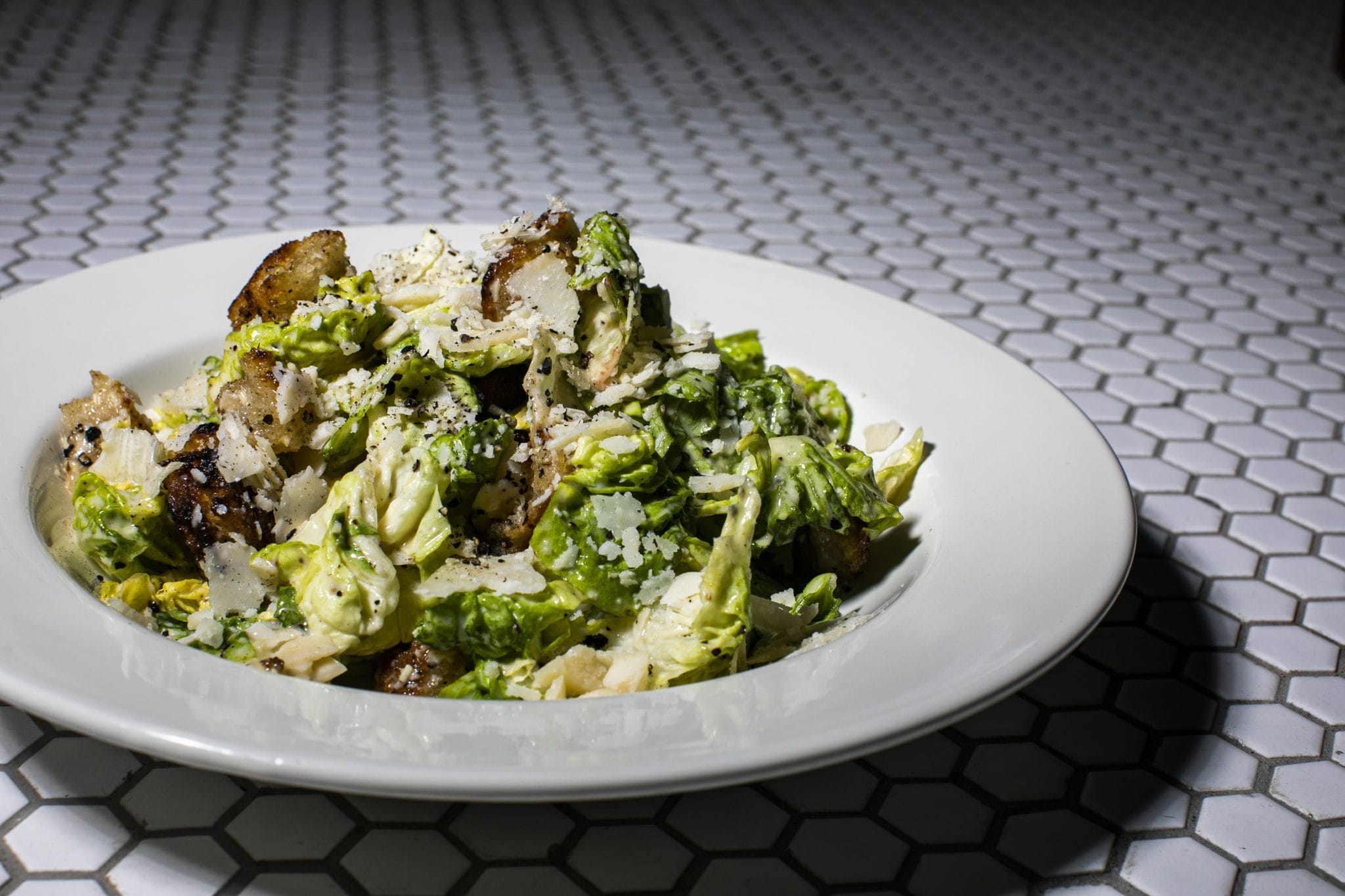 Our Caesar salad is rich with flavour, actually properly dressed, with giant crunch-ewy (trademarking this term by the way) croutons that have about 27% more than you'd expect in a salad with a ridiculous amount of cheese.  The leaves are coated individually, so there isn't a bad bite.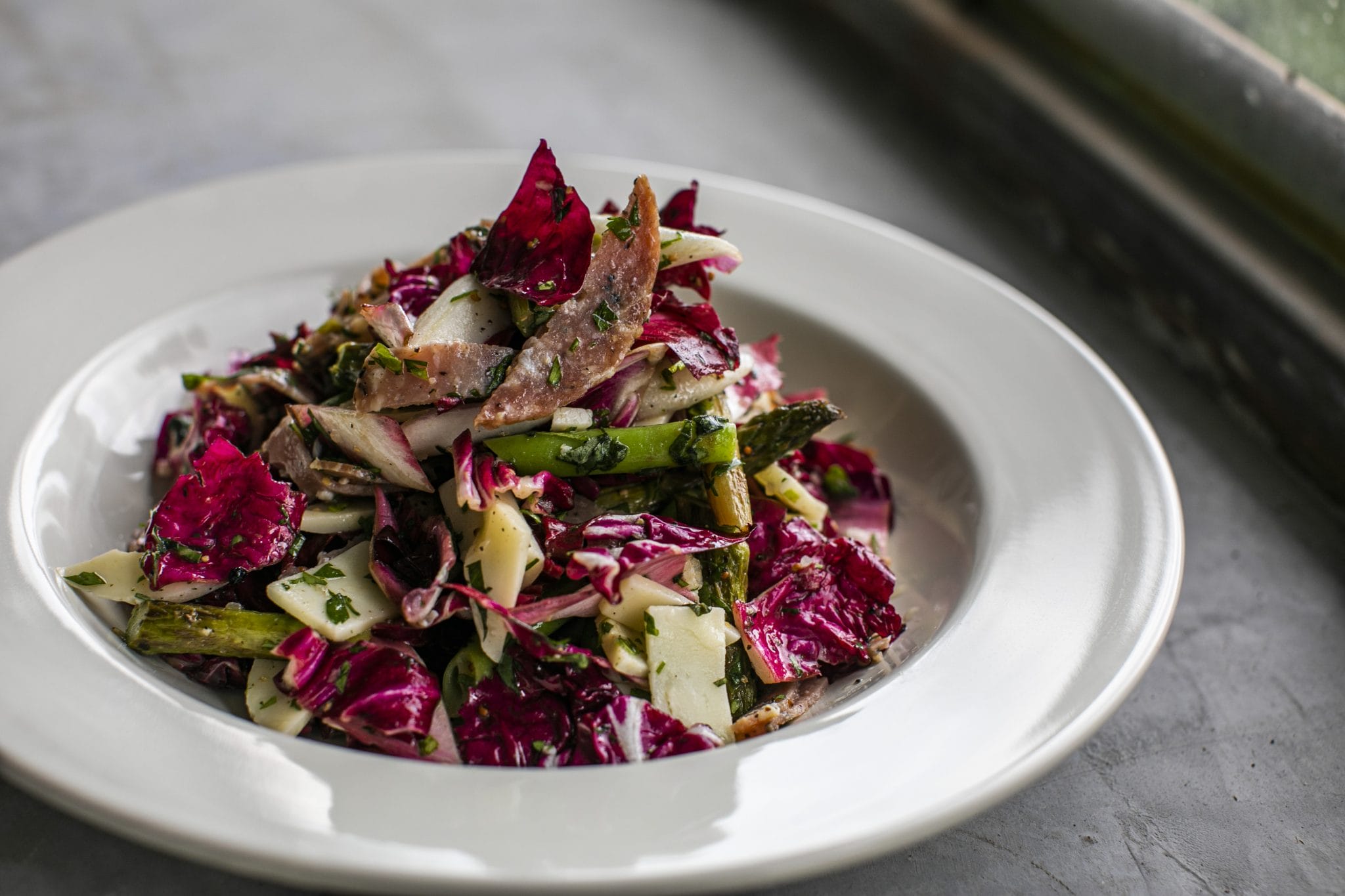 The Big Salad (salami, provolone, radicchio, asparagus and nine other ingredients) is a nod to Seinfeld when Elaine is insisting on a really big salad instead of two normal size salads and so far, it's a crowd favourite. The dressing could be bottled and sold along the Hidden Valley and Paul Newman's of the world.
—
Can't believe it took us so long to ask this but what drew you to Lucali in the first place?
I discovered Lucali at a significant time of my life. I was working for a really important restaurant group and was in that cut-throat restaurant "foodie" world, but on a personal level I was living in the busiest city in the world and couldn't actually feel more alone and a bit disillusioned with what I was doing.
 

View this post on Instagram

 
Then our dear mutual friend, Andrea "aka Dre aka Red" took me to Lucali. It was like being taken to church. It was a reminder of why I was in hospitality in the first place — to look after people. That's it.
Mark is unapologetically humble, authentic and no-nonsense, and we started spending a lot of time together. At the same time, I was becoming quite close to God and was baptised again, and so it felt like my faith and my life's work was finally coming together.
—
What do you hope for Lucali BYGB in the near future?
We want to see people feel close to each other again. We want to see people connect to each other in such an intimate way and there is no better way to do that than over pizza, pasta, oysters, and a lot of wine, especially in a space that forces you to lean into each other and hopefully lulls you to stay awhile.
—
Lastly, please pitch Lucali BYGB in 10 words or less. Go!
It's what a restaurant should feel like — not a restaurant.
Order today from Lucali BYGB here. 
The post #MensFolioMeets Gibran Baydoun, One of The Men Behind Lucali BYGB appeared first on Men's Folio.
This post often contains affiliate links. All products are ones I recommend. If you choose to purchase one of these items through the URL provided, I will get a small commission at no extra cost to you.